Check for WOW launcher updates
To start the game, we need to use the official launcher, which is downloaded automatically when purchasing the license, from this we can play any version of the game available to date, it is very important to have the launcher updated, since every time it comes out An update is intended to fix bugs and improve performance.
This process will check also if there are any updates available for the game, you can check it from the "options" box, here you should look for the section that says "check for updates", it should be noted that you must have a stable internet connection.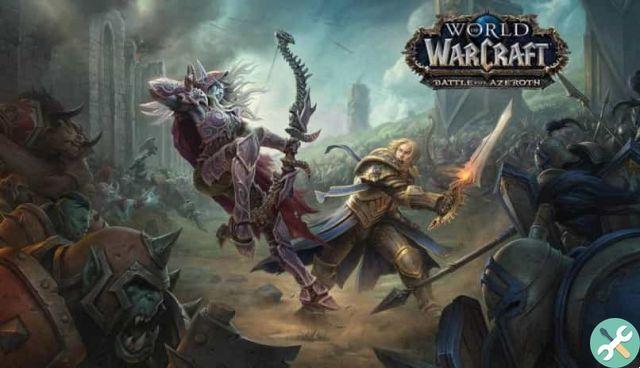 This is crucial, as the game works exclusively with the Internet, once this box is checked, the process will start automatically and by the end we should already have our game running.
Update your drivers to the latest version
World of Warcraft, is available for two of the main operating systems on the market, being a very compatible and easily executable game, however, if our Drives are not installed correctly or updated to the latest version, we could have problems starting the game.
This can range from performance problems, up to when it does not start at all or closes at the same time, for this we can use different programs, each with its own unique features, but they all share their purpose, which is the installation of the drivers device.
Driver Booster, is a program widely used in this task, as it has an easy to see and easy to use menu, it is widely used by the gamer community, in case you have an AMD or NVIDIA video card, you better go directly to their official sites, check if there is a newer version of the driver for your video card.
Another option, very useful if you don't have a lot of ideas about updating the Drivers and you want the process to be automatic, you can try driver pack, which has a handy menu where you can install updates automatically, or select the "expert mode" option, to select the ones you want to install.
Manually configure the executable
If you have tried with all of the above and are sure that everything is installed and updated correctly, then it could be that you have a compatibility problem, due to your operating system or your hardware, for this, you can use a trick.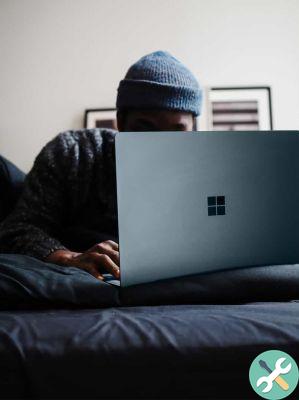 While installing the game, it asks you to select an installation location, where it will be game folder, or root folder, where all the data necessary for its operation are located, you need to go to this folder, usually it is in program files, on the main drive.
If you're using a laptop, this process is easier since they usually only have one drive rigid the folder is located, you should look for the file called "Wow.exe", it will not be hard to find it as it will be at the end of the page line., this file is responsible for opening the game, directly without using the launcher, it may be the case that your launcher has a fault and that is why it does not open this file correctly.
You have to select it and right-click, at the bottom, look for the option "Send to" and select "Desktop", this should be enough, as we would start the game directly, but we can add one more thing and that is go to the direct access properties and in compatibility enable running as administrator and compatibility for Windows 7 or 8.1.