When he gets creative in mining.
The scarcity of PlayStation 5 and Xbox Series X, as well as almost every model of graphics card, it's just one of the consequences of the lean period that the market is going through as regards components and microchips.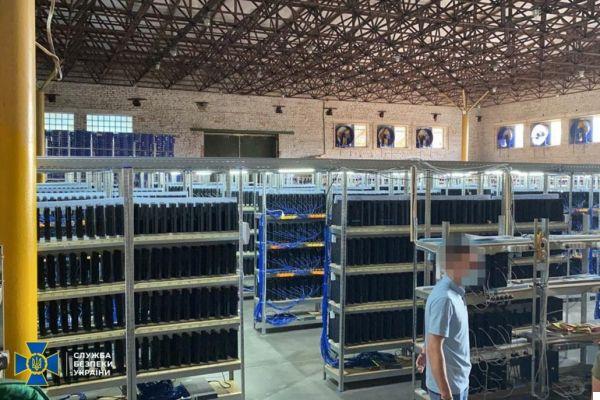 The global shortage of silicon wafers has caused problems in the production chains of virtually every electronic device, a deficiency even more aggravated by the problem of bots able to place orders automatically as soon as a device is put up for sale on some online store.
Well, even for cryptocurrency miners it is time to adapt. In fact, in Ukraine, local police confiscated 3800 PlayStation 4s which, along with 500 graphics cards and 50 processors, were being used illegally to mine cryptocurrencies.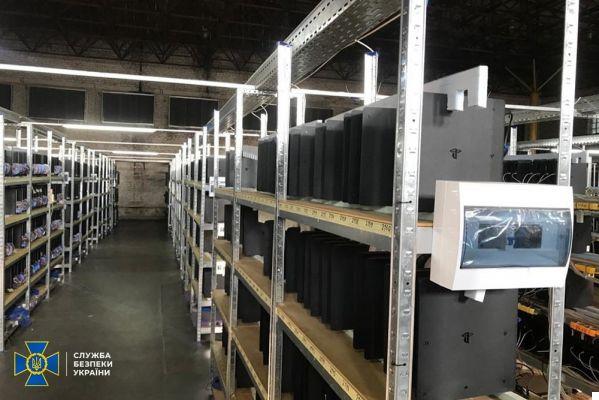 Of course, PlayStation 4 is certainly not the hardware of choice for doing this type of operation extremely onerous in computational terms, but their enormous quantity has certainly bypassed the problem, at least until the authorities became aware of the gigantic amount of energy illegally taken from the electricity grid.
Despite a complicated system of fake counters, these ingenious miners were discovered and arrested by the Ukrainian authorities.