BLUE BOX the author of Abandoned, unveils the collaboration with NUARE, a team that has worked on Death Stranding and The Last of Us.
During the day of tomorrow 25 June 2021, Blue Box Game Studios will unravel the mystery that revolves around Abandoned, mysterious horror game that in recent weeks has attracted the attention of the media and community. Waiting for the presentation via an app, the development team decided to share the message of the founder of NUARE, a team that has dealt with major projects such as: The Last of Us Part II, Ghost of Tsushima, Death Stranding and many others.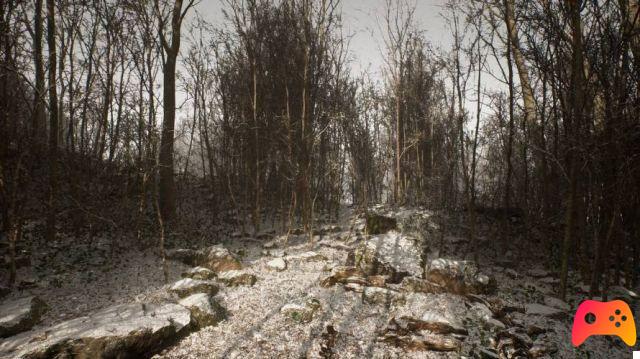 The founder of DOES NOT HAVE thanks Hasan founder of Blue Box Game Studios and says how the development team is working hard to create the best gaming experience. NUARE founder says their team is ready to work with Blue Box Game Studios to make the best assets and make the Blue Box project the best experience possible.
Of course, the words of the founder of NUARE reveal nothing about Abandoned, we just have to wait until tomorrow to discover this mysterious and talked about project.