The predictable confirmation of the absence of the big N at the Japanese event arrives.
September 30th the Tokyo Game Show 2021 will start but once again there will be no presence of Nintendo, as a recent tweet from the company's Japanese official account confirmed.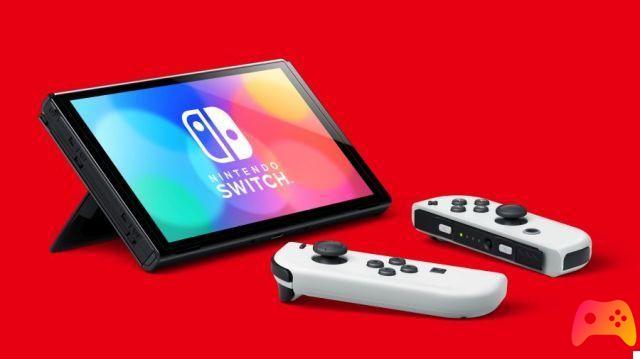 The Tokyo Game Show will also be an online event and not a live one, due to the pandemic, and the absence of Nintendo will certainly be felt. The Kyoto company will not show any titles but, according to the message posted on Twitter, it will support third-party indie titles.
Nintendo's absence at the TGS is really unusual, since in the past the event was the scene of great announcements by the great N and, with the arrival of the new Nintendo Switch OLED and the wait for titles such as Metroid Dread, a sortie was plausible, if only to take advantage of a very popular stage able to convey advertising messages to the public.
We just have to wait for the official announcement of a new Nintendo Direct and, considering that the last one took place about 2 months ago on the occasion of E3 2021, the wait shouldn't be so much.