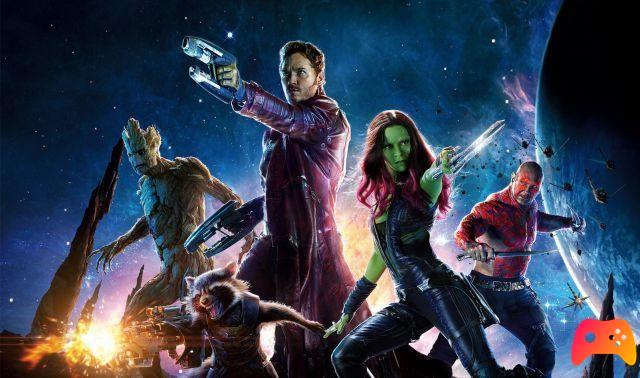 A rumor dated 2017 returns to be heard.
Square Enix just had time to reveal the details of the next one Square Enix Presents that the first rumors about the games protagonists of the event begin to circulate on the net. More specifically, a rumor has returned to be heard about the new project of Eidos Montréal and the fact that it may concern the Guardians of the Galaxy.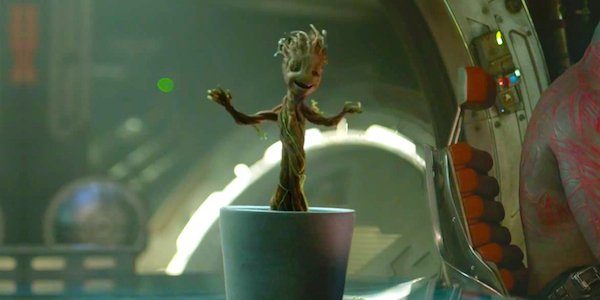 The rumor about the alleged Marvel superhero-themed title is not new, the fuse was actually lit by Jason Schreier in 2017 and picked up by Jeff Grubb at the end of May 2021. Just the former pen of Kotaku has returned to increase the dose, claiming that the new and mysterious project signed by the Canadian team will be right on the Guardians of the Galaxy.
Looks like Eidos Montreal's Guardians of the Galaxy video game will be Square's big E3 showcase this year https://t.co/DA9VnQcUVF
- Jason Schreier (@jasonschreier) June 3, 2021
If the leaked information is confirmed, Square Enix's western branches would all be working on Marvel IPs - Crystal Dynamics is in charge of Marvel's Avengers. In any case, we emphasize that the news does not come from official sources, therefore we recommend that you take it with caution. After all, the wait will last until June 13 at 21:15 pm, when Square Enix kicks off its digital event.