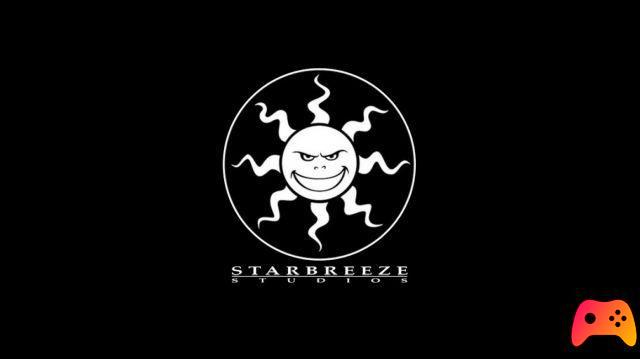 Starbreeze is at the center of a rather turbulent economic period, characterized by losses that amount to double the revenue.
Starbreeze, developer among others of payday, is experiencing a period that is not particularly happy at an economic level, so much so that some voices are already starting to talk about definitive closure. Among the causes of a negative process that began last year, which saw the company cut staff and lose large slices of profit, there would also be the poor sales of Overkill's The Walking Dead, which led to the subsequent cancellation of the title on consoles.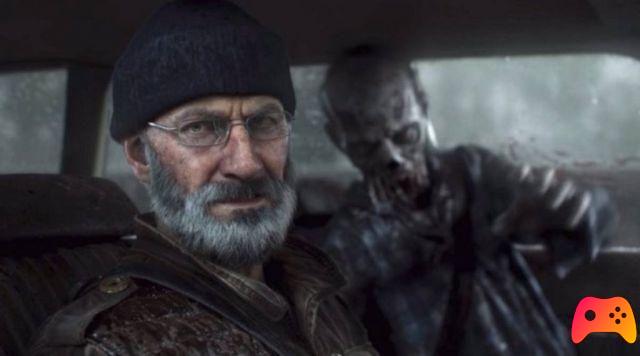 According to the report provided by IGN USA, the company would have grossed about 1 million dollars in Q2019 50, while losing more than double the amount in taxes and other expenses. At the moment, the CEO of the studio Mikeal Nermark has communicated that it is actively at work in order to seek and obtain new economic resources, in order to be able to set up a new planning of projects and escape from a critical situation.
► Overkill's The Walking Dead is a Survival-type game developed by Overkill Software and published by 505 Games for PC, PlayStation 4 and Xbox One, the video game was released on 06/11/2018 The version for PlayStation 4 came out on 01/02/2019 The version for Xbox One came out on 01/02/2019
Overkill's The Walking Dead is a game that we recommend only to true fans of the genre: we decided to evaluate it with a 50%, if you are interested in learning more you can read the Review of Overkill's The Walking Dead