Square Enix's MMORPG still breaks records
Square Enix has unveiled the sales accrued with Final Fantasy XIV: these are increase further in the last period. While sales of the MMO are increasing more and more, Square Enix's overall earnings are falling. However, the mobile sector also recorded growth. The data was extrapolated from financial reports which consider the period from 1 April to 30 June 2021.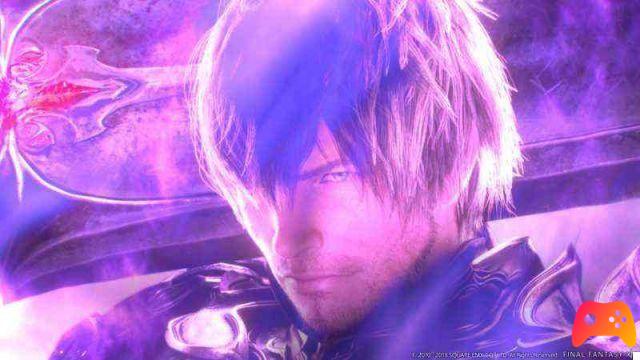 The report also shows that sales for titles like Final Fantasy VII Remake and Outriders have dropped from last year. Sales of Final Fantasy XIV instead they increase in tandem with the growth in the number of players. Despite this, Square Enix's overall sales fell by 6% and earnings by 32.4%. Square Enix has made public that titles like NieR Reincarnation and Octopath Traveler: Conquerors of the Continent have generated revenue for the company. What has suffered a dramatic decline is the income that Square receives from its premises, such as the Square Enix Cafes, due to the pandemic. As of February 2021, Final Fantasy VII Remake reportedly generated good earnings for Square Enix, while Final Fantasy XIV sales had not yet started to rise.
► Final Fantasy XIV: A Realm Reborn is an Adventure-RPG game published by Square Enix for PC, PlayStation 3 and PlayStation 4, the video game was released on 27/08/2013 The version for PlayStation 4 came out on 05/04/2014