The exclusive PlayStation will be presented in a few months.
If there is a Sony exclusive that has made headlines in recent weeks, that is undoubtedly Abandoned, title developed by Blue Box Game Studios about which very little is still known, so much so that speculations from users who believe that behind the development team and its boss follow one another on the Net Hasan Kahraman be concealed in reality Hideo Kojima (despite the team and the developer having repeatedly denied any kind of correlation). The wait seemed about to end today, with the presentation of Abandoned, but a message from Hasan explained how the announcement is postponed to August.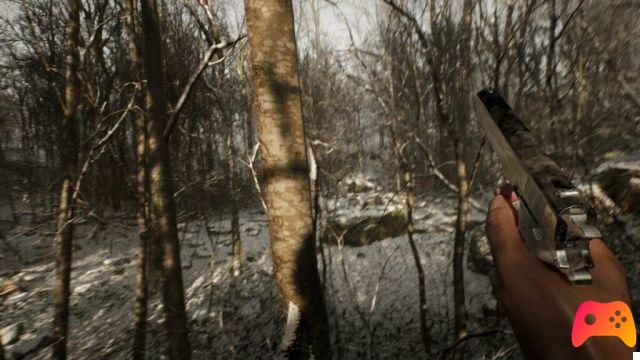 A rather strange situation, with the reveal that it had already been postponed by a few days and now instead asks for another two months of waiting. It is difficult to understand the real reasons for the choice, especially why arrived with a press release on the day in which many users awaited the official presentation of the Abandoned project (which, we remember, is only the provisional name of the production). However, many aspects of this story remain shrouded in mystery, although many simply lead them back to less than brilliant advertising choices.
An update from Hasan: pic.twitter.com/vpFN81YDXL
- BLUE BOX Game Studios (@BBGameStudios) June 25, 2021
The timing inherent to the announcements are in fact really particular, as well as many other aspects related to the game: Kahraman himself explains how this further postponement was born from the intention of giving users an excellent first impression of the game.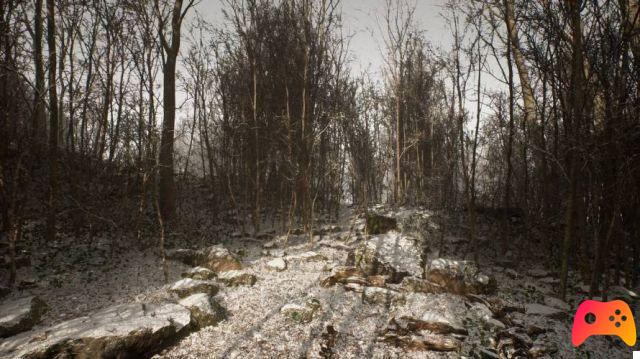 In short, to know what Abandoned really is we will have to wait a little longer: and you, what do you think?