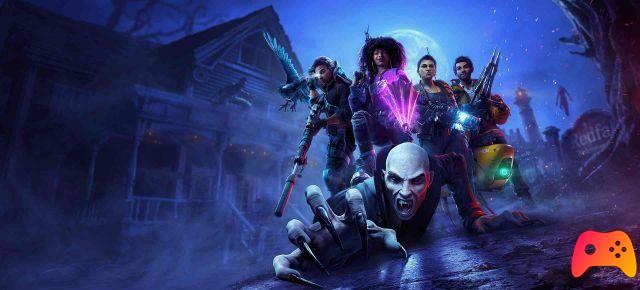 Xbox has closed its showcase showing the new title in the works at Arkane Austin!
<strong>The Eurobursar</strong> Arkane Austin, already known for his signature on Prey, would currently be working on redfall, a cooperative shooter with an apparently captivating aesthetic. To reveal it was the showcase Xbox dell 'E3 2021, during which a short film focused on the title was shown.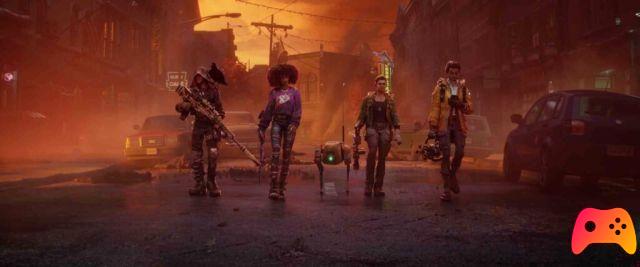 The latter, whose arrival would seem to be expected in the course of 2022, according to what is shown in the trailer, would not have its roots in the original premises, but in an attempt to present captivating and difficult to forget graphics. According to what is shown in the short trailer dedicated to redfall, in fact, the mechanics will not be unknown to lovers of the genre, but the unique look of the title will: the aesthetics will combine beauty and restlessness in a completely new style, eager to create a mix between vampires and robots.
To give some more information about the title was Anne Lewis, senior content manager of Bethesda Softworks. According to his words, within the title, players will be able to choose their character from a host of unconventional heroes, each with their own unique abilities and specific weapons. Chief among the latter will be Jacob Boyer, sharpshooter with a mysterious vampire eye and flanked by a raven, flanked by the powerful telekinetic Layla Ellison, Remi de La Rosa and his robotic companion and, finally, the inventor Devinder Crousley.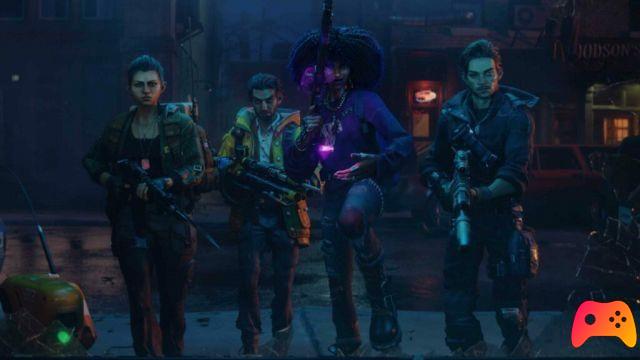 In redfall each user can also decide to live their own adventure alone, building their own character to adapt it to their personal style, or join forces in co-op with up to a maximum of four players.
At the moment, unfortunately, the title does not have a date or an expected period for the release, if not a generic summer 2022. To be sure are the platforms on which the game will be available: the shooter will arrive on Xbox Series X | S and, on day one, through Xbox Game Pass.