By the chirps of Josh Sawyer.
After the announcement trailers shown during several Xbox events, Avowed and The Outer Worlds 2 had completely disappeared from the radar leaving players with no indication of a possible release date.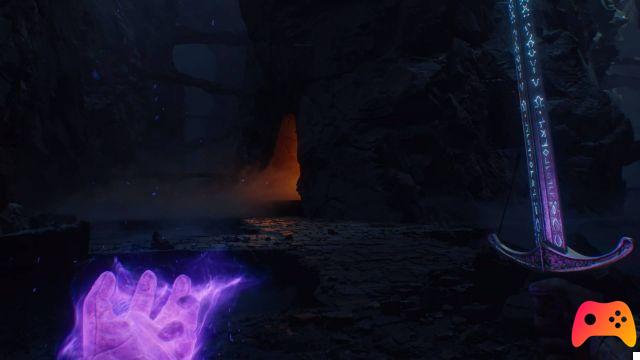 Meanwhile on Twitter, Obsidian director Josh Sawyer chirped the list of the last 5 video games he played, only to add two more not yet released: Avowed and The Outer Worlds 2 precisely.
To all intents and purposes, this Tweet is the only information leaked following the publication of the announcement trailers of the two games, the status of which was completely unknown to date.
In short, it seems that the development of both titles (entrusted to Unreal Engine 5) is at a level sufficient to make them at least partially playable.
Good new then. We hope to have more information about Avowed and The Outer Worlds 2 soon, perhaps with gameplay trailers and related release dates.