Dormant for some time but never completely disappeared, the rumors about a re-edition or a sequel to Bloodborne fans are now returning to discuss. A new rumor that appeared in the past few hours claims that Bluepoint Games is now dealing with the IP from FromSoftware.
I'm hearing through the grapevine Bluepoint may be on a journey to Yharnam.
— Colin Moriarty (@notaxation) October 4, 2021
Colin Moriarty, the co-founder of Kinda Funny, piqued the curiosity of fans with an eloquent message posted on Twitter. Dressing as an insider, the reporter said he had "heard that Bluepoint may be on his way to Yharnam". Obviously, it alludes to the dark and at the same time fantastic scenario of Bloodborne.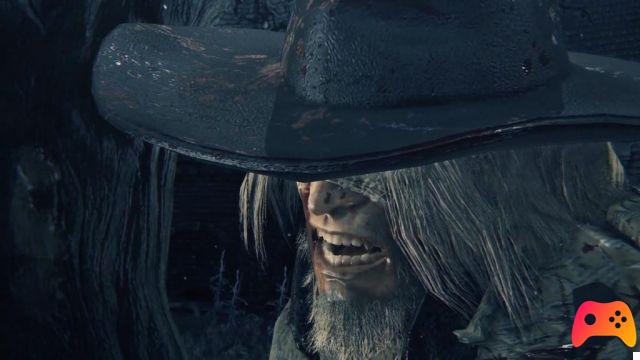 The tweet does not enter into the merits of the nature of the project, that is, it does not specify whether it is a remake, a Remastered or a second chapter. Wanting to travel with the mind, what Moriarty said could be connected to the words spoken by the new subsidiary of PlayStation Studios. Speaking of future projects, a spokesperson for Bluepoint confirmed that they are committed to original content, perhaps Bloodborne 2..
Despite the constant mentions, for the moment there are no official confirmations on a new adventure in Yharnam, so we invite you to take the information with due caution.
► Bloodborne is an RPG type game developed by FromSoftware and published by Sony for the PlayStation 4, the video game was released on 24/03/2015 The version for PlayStation 4 came out on 26/03/2015
Bloodborne is a beautiful game that cannot be missing from your collection: we have decided to evaluate it with a 80%, if you are interested in learning more you can read the Bloodborne .
If you own the game don't miss our latest faq: How to find the Bloodstone in Bloodborne