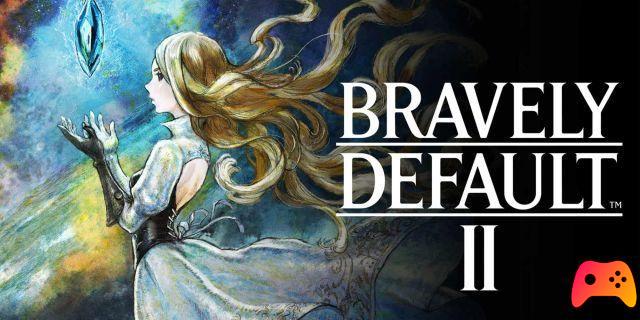 Bravely Default II, Square Enix's new JRPG coming out on Nintendo Switch, has been classified in Australia.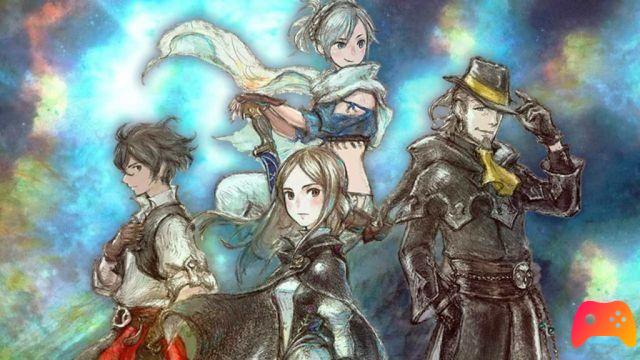 The title, announced for the first time in 2019, has never had a precise launch date and Square Enix, together with Nintendo, has only stated that the game will be released in 2020.
To date, there are only three months left until the end of 2020 and hopes of getting your hands on Bravely Default II were fading. However, it's news of the day that Square Enix's new RPG has been classified in Australia.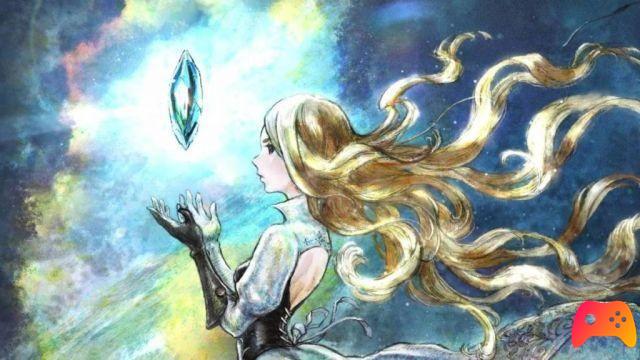 This bodes well for fans because, more often than not, the classification of a game indicates a very close launch date.. The possibility, therefore, of seeing Bravely Default II by the end of 2020 does not seem so absurd now and, indeed, we expect that soon Nintendo will announce the actual release date.
What do you think of it? Are you waiting for Bravely Default II too? As always, we invite you to tell us in the comments.
► Bravely Default II is an RPG type game developed by Claytechworks Co. Ltd. Team Asano and published by Nintendo for Nintendo Switch, the video game was released on 31/12/2020