Unveiled the differences between the PlayStation 4 version and the PlayStation 5 version
Call of Duty: Vanguard, available in Alpha version on PlayStation 4 and PlayStation 5 allowed some users to try out some modes of the new FPS branded Activision. Thanks to a video that we report below, the user ElAnalistaDeBits was able to test the title on PlayStation 4, PlayStation 4 Pro and PlayStation 5, showing the technical differences of the three versions.
The PlayStation 5 version features high-quality textures, features more effects and reflections, although ray tracing is not available in the Alpha. The visual distance is greater and presents a greater care in the shadows. Unfortunately, the frame rate is not very stable on all three versions.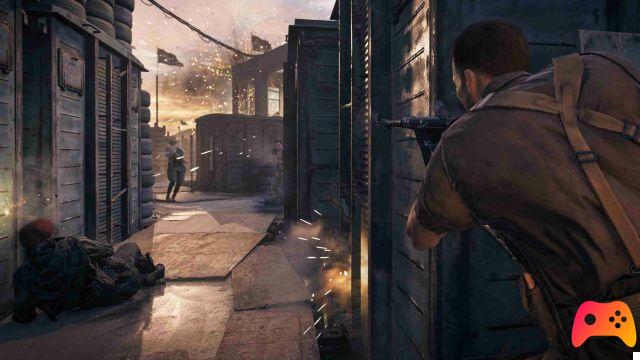 The PlayStation 4 Pro version has some graphical issues and instability that will be fixed before launch, while the basic PlayStation 4 version is stable but at the same time offers less graphical detail. In the hope that the software house will correct the problems that emerged before the launch and fix the Frame rate on PlayStation 5, what do you think of Call of Duty: Vanguard?