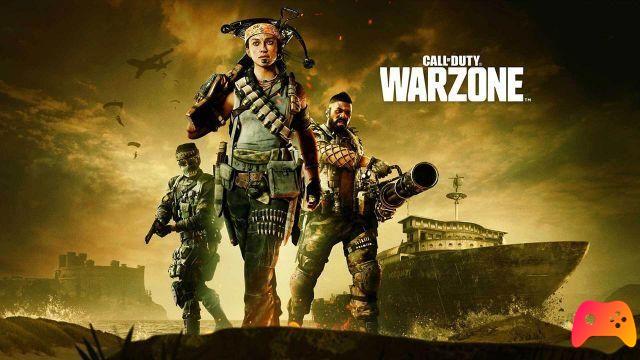 A few hours after the arrival of Season 3 of Call of Duty Warzone, Activision announces that the free-to-play has exceeded 100 million players.
Activision announced that Call of Duty: Warzone has surpassed 100 million players. The milestone was passed just before the start of Battle Royale Season 3.
This success is certainly the son of the great stir made by Call of Duty: Warzone, which from the first 24 hours had been able to reach the figure of over 6 million players. Subsequently, in the space of a week the number of players has expanded to 15 million. The big leap took place over the next three days, allowing the neo free-to-play battle royale to catch up a total of 30 million users. In April 2020 the title had 50 million players, consequently over the course of 365 days the title doubled its total audience.
Furthermore, in October 2020, according to a survey based on 10.000 teenagers, it revealed that Call of Duty Warzone was more popular than Fortnite within the free-to-play battle royale category. Of course, Activision is very satisfied with the results obtained, which are also added to the results of Call of Duty: Mobile and the recent Call of Duty Black Ops Cold War.
► Call of Duty: Warzone is a Shooter type game published by Activision for PC, PlayStation 4 and Xbox One, the video game was released on 10/03/2020
Call of Duty: Warzone is a great game that cannot be missing from your collection: we have decided to evaluate it with a 85%, if you are interested in learning more you can read the Call of Duty: Warzone Review