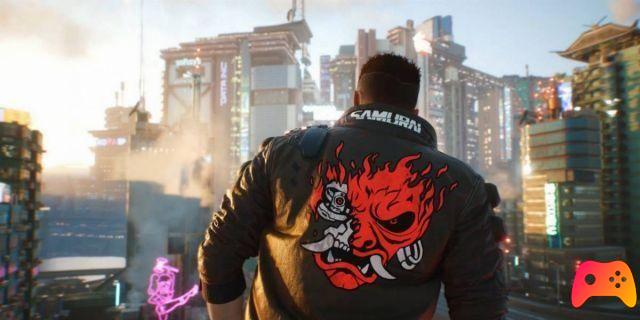 Following the last postponement Cyberpunk 2077 received its release date (apparently this time really definitive) for December 10, but this latest postponement also seems to have changed the plans for the announcement of future DLCs for the title. In a conference held with various investors, the CD Projekt RED development studio found itself answering the question relating to the plan to publish a Season Pass. The answer was that it was originally planned that the seasonal content plan should have been announced, and put on presale, before the release of the title but, also considering this last postponement, it was decided to opt for a subsequent announcement. on the release date.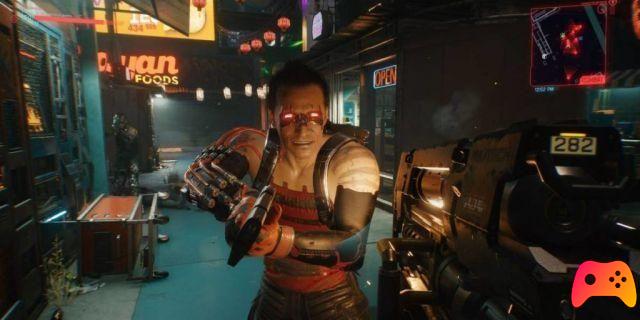 In fact, the developers intend first of all to focus their efforts on bringing the final and best possible version of Cyberpunk 2077 to the players, and then focus on plans for the future of the game and its DLCs. Fortunately, we already know that it will not be small content by going to include a large number of free minor DLCs (such as missions and new items), as well as extensive expansions comparable to what was seen in The Witcher 3 with Hearts of Stone and Blood and Wine., so we at least know that something big is boiling in the pot.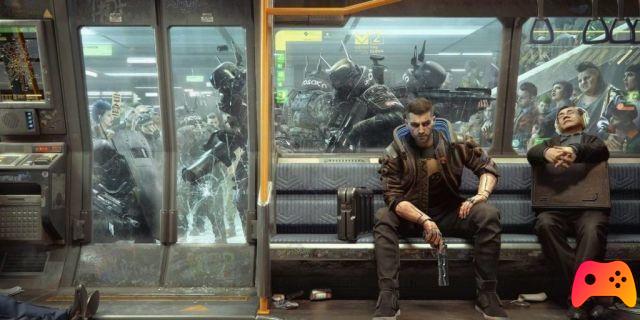 Finally, there was talk of the Cyberpunk 2077 multiplayer sector which, based on what has been said, will not be a DLC but rather a separate project. CD Projekt RED has in fact stated that it is a great project which they think of as something rather standalone, even if it will be something strictly connected with the concept of the main campaign of the game.. Also in this case, information was requested on a possible expected date, but unfortunately there was no further news in this regard, also maintaining the original announcement date for Cyberpunk 2077: "Coming when it will be ready".
► Cyberpunk 2077 is an RPG-Adventure game developed by CD Projekt RED and published by Bandai Namco for PC, PlayStation 4, Xbox One, PlayStation 5, Xbox Series X and Google Stadia, the video game was released on 10/12/2020
Cyberpunk 2077 is a game to own at all costs: we decided to evaluate it with a 95%, if you are interested in learning more you can read the Cyberpunk 2077 review