Fans of the Darksiders saga are eagerly awaiting THQ Nordic to unbutton the existence of the next chapter. Pending any official information, a clue that appeared on the net in the past few hours has teased the public about the existence of Darksiders IV.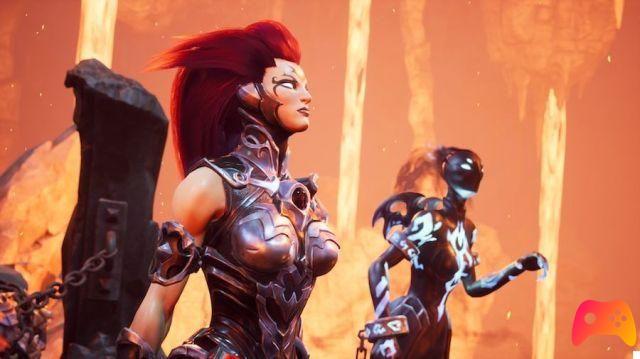 Anton Lavrushkin, artistic director of Darksiders III, has in fact published on his page of the Art Station website an unpublished drawing depicting Lilith. The character seen in the first two episodes struck fans, who also noticed the copyright of THQ Nordic updated to 2021, visible at the bottom left. This represents an official artwork linked to the IP owned by the company.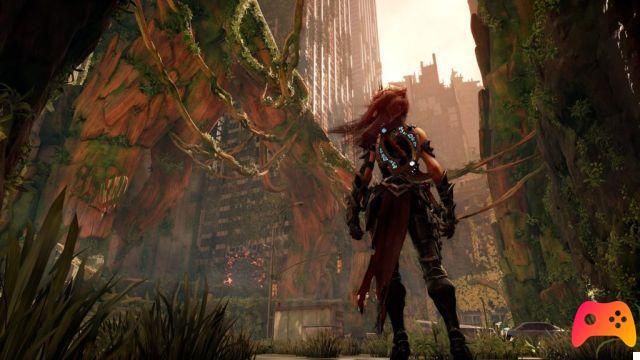 The players therefore began to speculate that the presentation of Darksiders IV is getting closer and closer. Wanting to continue in the field of conjecture, Conflict should be the absolute protagonist - he is the only knight not to have had a dedicated title - while Lilith would play the role of antagonist. After the popular spin-off Darksiders Genesis, users are waiting to embark on a new adventure of the main vein. The four horsemen of the apocalypse could land directly on next-generation consoles, namely PlayStation 5, Xbox Series X and Xbox Series S, as well as on PC.
► Darksiders III is an Action-type game developed by Gunfire Games and published by THQ Nordic for PC, PlayStation 4 and Xbox One, the video game was released on 27/11/2018
Darksiders III is a nice game that we recommend: we decided to evaluate it with a 73%, if you are interested in learning more you can read the Darksiders III Review by Lara Arlotta.