The authors share some early information on the expected return of horror.
At the end of the presentation of the remake of Dead Space, EA Motive shared some first details on this expected return. Appearing at EA Play 2021, the frightening space adventure is ready to return to next-generation consoles.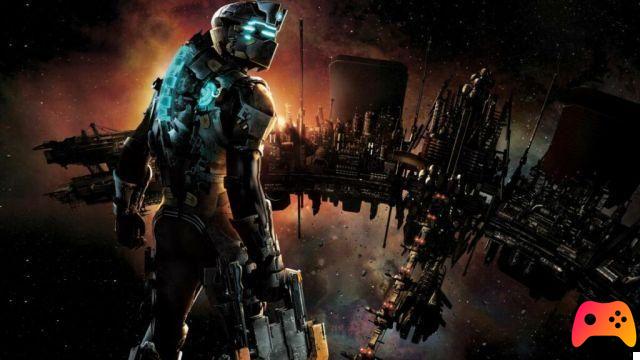 Closed Visceral Games, the original father of the game, it is now up to EA Motive to take up the responsibility of rejuvenating it and offering it to a new audience of fans. Their goal is to achieve a worthy reincarnation of the progenitor, without however leaving aside the two subsequent episodes.. "There are some improvements we want to make to that story," said Campos-Oriola, creative director of the project in an interview with IGN. "Not because something didn't work in the original, but because of what came after. We are doing it from a narrative point of view, but also from a feature point of view and in some of the content that has evolved during the franchise ", echoed Ducharme, senior producer," we are looking at what can be taken and reported in the first game from a future point of view ".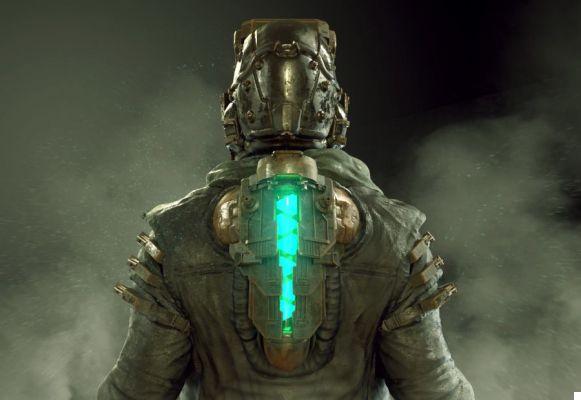 The branch of Electronic Arts then specified the nature of the title. In fact, it will not be a simple port, nor a ReBoot, but a remake for which "we are rebuilding every element, redoing the animations". The team is in possession of all the original material and is studying it to make some improvements in line with the times and at the same time maintain the terrifying atmosphere of the Visceral work.. Since the production is in its infancy, the developers will try as possible to exploit the hardware of the PlayStation 5 and Xbox Series X. In this regard, it will be reasonable to expect almost non-existent loads thanks to the SSDs or a worthy support for the DualSense features.
The Dead Space remake is scheduled for PlayStation 5, Xbox Series X, Xbox Series S and PC, but no launch window has been announced for now.
► Dead Space is a Shooter-Adventure type game published by Electronic Arts for PC, PlayStation 3 and Xbox 360, the video game was released on 14/10/2008 The version for PC came out on 20/10/2008