All new information on Deathloop multiplayer.
During the digital panel held for the Quakecon, Arkane Studios Lyon showed in detail some features of the multiplayer mode of Deathloop.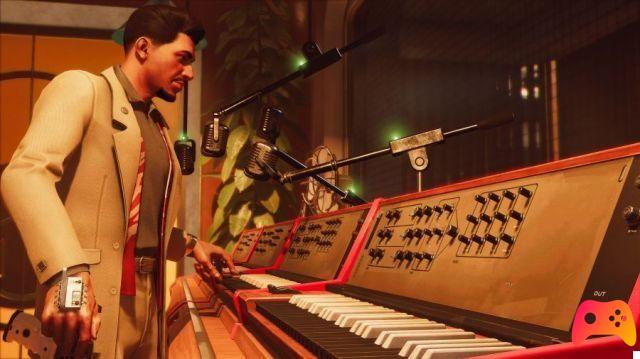 First of all, antagonist Julianna Blake can be controlled either by the game's AI or by another player. In this case, the player in question may decide to invade the world of a random player or a friend.
While the protagonist has three lives, Julianna only has one, making it more difficult to use.
At the same time, defeating a player-controlled Julianna will allow us to restore all our lives and get a great loot.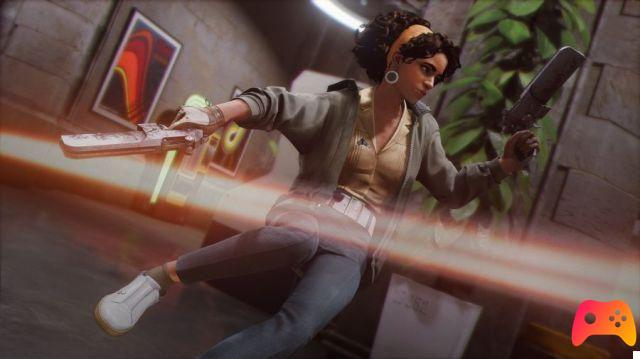 However, Arkhane reiterated that playing as Julianna will not be something necessary to continue the game campaign; however, he found it fun to enter this mode to give players an extra mode to play with.
Finally, we remind you that the release of the title is scheduled for September 14 on PlayStation 5 and PC.
What do you think of it? Can't you wait to get your hands on Deathloop too? As always, we invite you to tell us in the comments.
► Deathloop is a Shooter type game developed by Arkane Studios and published by Bethesda for PC and PlayStation 5, the video game was released on 21/05/2021