The latest video on Arkane's work explores the features related to the PlayStation 5 version.
Overcoming the development difficulties and reaching the gold phase, the countdown to the launch of Deathloop is finally about to expire. To accompany the audience towards the release, a new video has been released focusing on the PlayStation 5 version of the game by Arkane Studios.
Designed as an exclusive PlayStaiton 5 console temporal, the latest effort by the Lyon team promises to take full advantage of the peculiarities of Sony's hardware. In fact, the video enhances the features of DualSense, such as adaptive triggers and haptic feedback, all adapted to Deathloop's Gameplay. Even the microphone included in the controller will be used for example by Julianna, the nemesis of the protagonist Colt ready to hinder the player.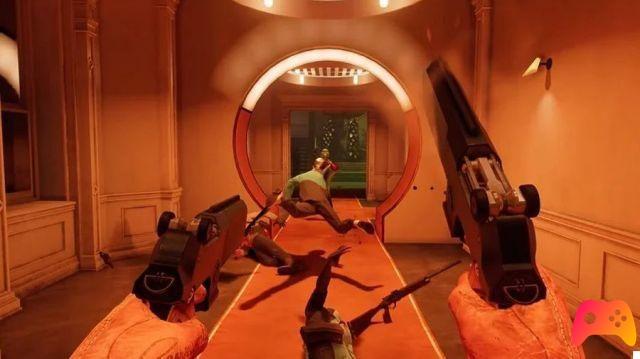 As the authors describe, Deathloop is designed for next-gen, which allows you to "bring Arkane's unique artistic vision to life like never before". We just have to wait a few days, before trying Deathloop on PlayStation 5 or on PC via Steam.
► Deathloop is a Shooter type game developed by Arkane Studios and published by Bethesda for PC and PlayStation 5, the video game was released on 21/05/2021