Techland has revealed the details of the Quality and Performance modes of the PS5 and Xbox Series X versions of Dying Light 2.
Techland lets us know that PlayStation 5 and Xbox Series X | S will be able to play Dying Light 2 with two different graphics modes: the Quality Mode and the Performance Mode. The first aims to ensure the best possible visual rendering, while the second on the framerate.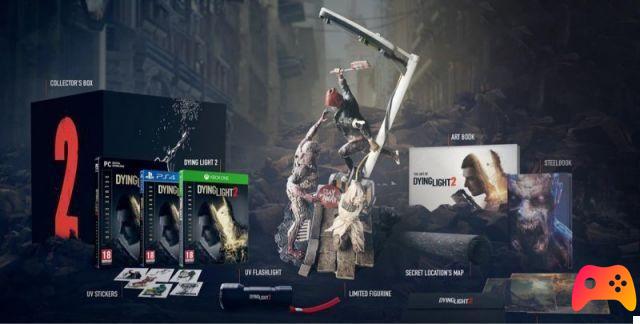 Techland lead designer Piotr Pawlaczyk explained that Dying Light 2's Quality Mode on PS5 and Xbox Series X will feature the use of Ray Tracing, volumetric effects and higher quality elements. The Performance Mode instead sacrifices the visual impact to ensure greater fluidity thanks to 60 fps. The Xbox Series X | S and PC can also activate the Variable Refresh Rate.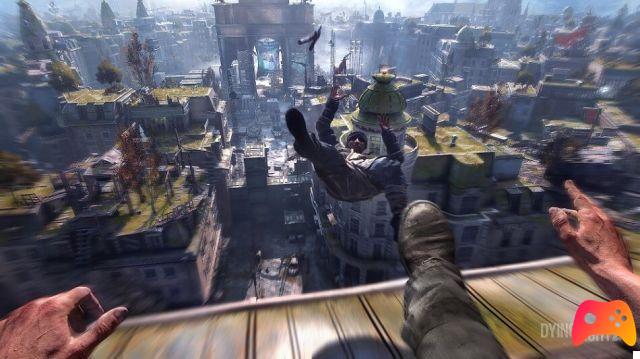 We imagine that many will opt for 60 fps as this is a very fast-paced title. We also do not rule out the possibility that Techland will be able to insert one later, with a patch Performance RT mode (as happened with Insomniac) with which it will be possible to play at 60 fps with Ray Tracing.
► Dying Light 2 is an Action-Horror game developed and published by Techland for PC, PlayStation 4, Xbox One, PlayStation 5 and Xbox Series X, The release is scheduled: TBA 2020