A new trailer for the game was shown during the Xbox Showcase.
After a long period of troubled development, Dying Light 2 it's getting closer. Waiting to experience the new parkour-based adventure, a new Gameplay video dedicated to the Techland game has been released.
In the framework of Gamescom 2021 and more specifically of the Xbox Showcase, there was also space for the latest effort by the Polish team. Specifically, the latest trailer focuses on the combat system as much as on the movements of the protagonist. Since exploration is an important part of production, the developers have created a massive range of animations for our alter ego..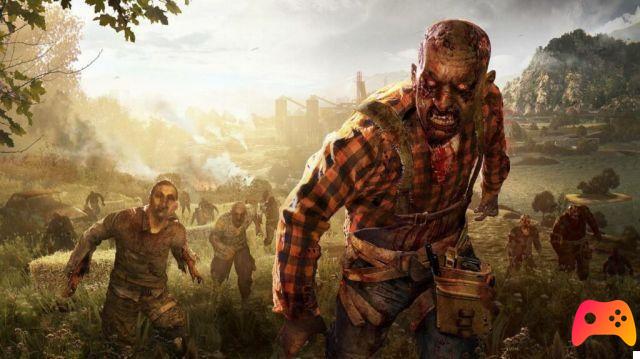 Dying Light 2 promises to grant players a richer and more layered arsenal than its predecessor. After talking about graphics modes, Techland is preparing to launch the game on December 7 for PC, PlayStation 4, PlayStation 5, Xbox Series X, Xbox Series S and Xbox One.
► Dying Light 2 is an Action-Horror game developed and published by Techland for PC, PlayStation 4, Xbox One, PlayStation 5 and Xbox Series X, The release is scheduled: TBA 2020