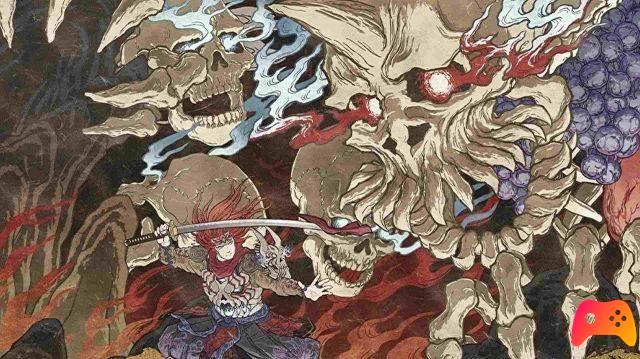 Konami's new hack-and-slash announced.
During the live broadcast yesterday of Nintendo Indie World, Konami announced GetsuFumaDen: Undying Moon, remake of the old game for Family Computer from 1987, released only for oriental audiences.
Together with Konami is the development company GuruGuru to take care of this project, obviously taking full hands from the original title: a side scrolling 2d platforming, reworking the genre. In fact, the developer wanted to call it "a Ukiyo-e roguevania action 2D style", and you can check what has been said by looking at the trailer below.
GetsuFumaDen: Undying Moon will be available in early access on Steam, even before reaching the platform Nintendo Switch. The Producer of the game, Shin murato, explained this decision by communicating the following:
Having an early access period gives us a great opportunity to create a community for GetsuFumaDen and ensure the game is as strong as possible. During this time, we want to use user feedback and foster active discussion to increase the quality of the game. We will work closely with our community to help bring this game to life through content review, bug fixes and balancing. At the moment our focus is on early access; we will share more details on the Nintendo Switch in the future.
Plus, anyone who chooses to play the Early Access title on Steam will also get the original game port for free. In this way, players will have the opportunity to compare the two versions, and better understand what changes and improvements have been made to the game.
GetsuFumaDen: Undying Moon is expected in early access on May 13 on Steam, in 2022 it will instead be available in its complete edition, both for PC and Nintendo Switch. However, nothing is known regarding the publication of the title on other gaming platforms.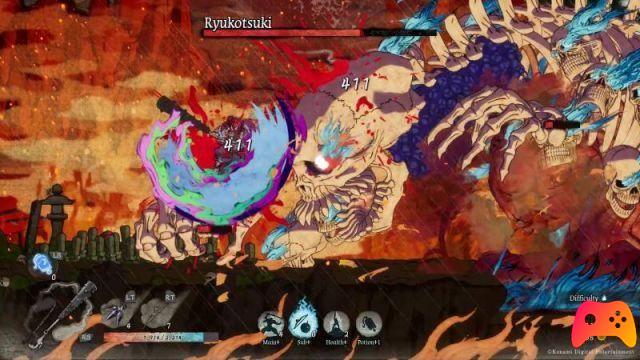 What do you think of this title? Has it intrigued you with its inspired graphics and strong character? We invite you, as always, to have your say in the comments.
► GetsuFumaDen: Undying Moon is a Roguelike-Hack and Slash type game developed and published by Konami for PC and Nintendo Switch, the video game was released on 13/05/2021 The version for Nintendo Switch is scheduled in the 2022.