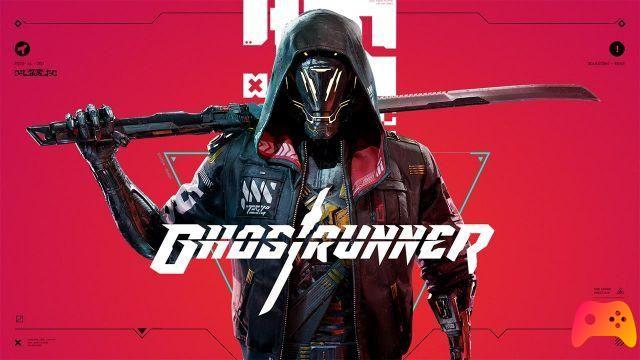 The launch window was announced in the past few hours.
A few hours ago we reported the news of the acquisition of the property rights of Ghostrunner by 505 Games and, following the operation, the launch window of the next gen versions of the title has been announced. Today, in fact, the complete roadmap of the cyberpunk-themed first person slasher was published, which illustrates the contents planned for 2020 - therefore already available - and for 2021.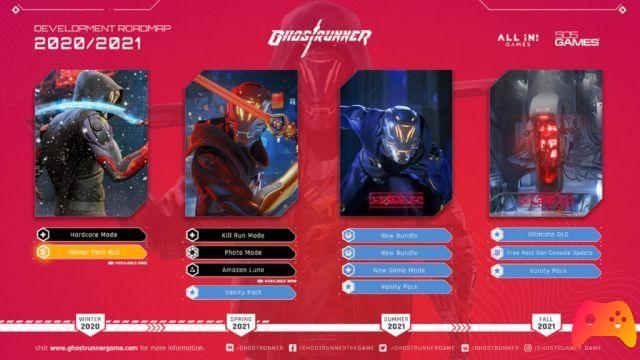 Precisely in the roadmap, reference was made to the long-awaited versions dedicated to next gen consoles, for which - at least until now - no release period had been indicated. Free updates for next generation consoles, PlayStation 5 and Xbox Series X, therefore, they will be released in the autumn of 2021, but a specific date has not yet been announced.
To find out the exact day Ghostrunner will receive the next gen update, then, we cannot help but wait for new declarations by the developers or the new owner, 505 Games.
► Ghostrunner is a Shooter type game developed by One More Level 3D Realms Slipgate Ironworks and published by 505 Games for PC, PlayStation 4 and Xbox One, the video game was released on 27/10/2020 The version for PC came out on 31/12/2020 The version for PlayStation 4 came out on 31/12/2020 The version for Xbox One came out on 31/12/2020