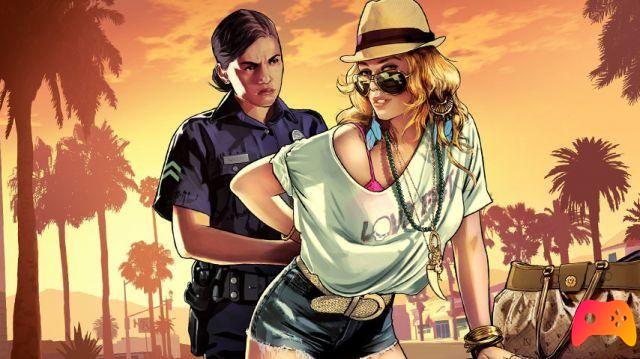 Rockstar announces release date for next-gen version of Grand Theft Auto V.
Grand Theft Auto V continues to expand, the popular Rockstar Games title will arrive on PlayStation 5 and Xbox Series X and Xbox Series S on November 11, 2021. Rockstar also announced that the standalone edition of GTA Online for PlayStation 5 and Xbox Series X | S will be released on the same day.
PlayStation users will receive a special bonus, as previously announced, of Grand Theft Auto V on next-gen is available completely free on PlayStation 5 for the first three months, ending the promotional offer in February 2022. PlayStation Plus on PlayStation 4 have already received "special treatment", as they can claim GTA $ 1.000.000 each month until Grand Theft Auto V arrives on next-gen.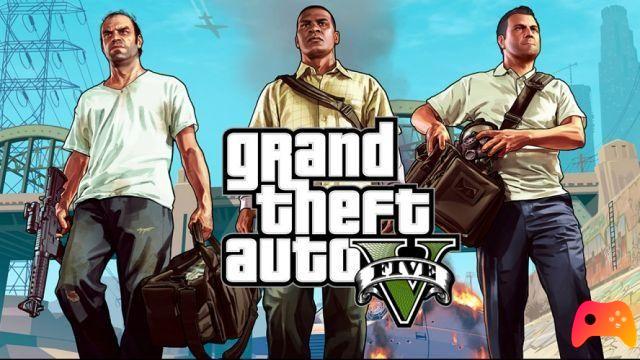 The new releases of GTA V and GTA Online for the next generation have "new features and more," but Rockstar has yet to detail how the games take advantage of next-generation hardware. According to the words of Rockstar Games, the next generation versions of Grand Theft Auto V will feature a number of technical improvements, visual updates and performance improvements to take full advantage of the latest hardware, making the game more beautiful and more responsive.
Additionally, Rockstar will celebrate GTA III's 20th anniversary with "even more fun surprises," some of which will be specific to GTA Online. There have been rumors of a GTA III remaster or remake, but it's too early to tell if that will happen.
► Grand Theft Auto V is an Adventure-Action game developed and published by Rockstar Games for PC, PlayStation 3, PlayStation 4, Xbox 360 and Xbox One, the video game was released on 17/09/2013 The version for PC came out on 14/04/2015 The version for PlayStation 4 came out on 18/11/2014 The version for Xbox One came out on 18/11/2014
Grand Theft Auto V is not a game worth buying - we decided to rate it with a %, if you are interested in learning more you can read the Grand Theft Auto V Review