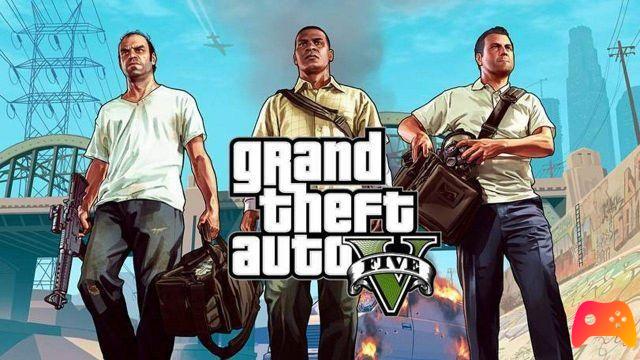 GTA Online will also be made available in a stand alone version.
Originally released at the sunset of the seventh generation of consoles, GTA V has been at the top of the sales charts several times and today continues to boast a large and active catchment area, also thanks to the continuous support guaranteed by the developers to GTA Online.
Releasing the title also for the current next gen consoles - PlayStation 5, Xbox Series X and Xbox Series S - will allow Rockstar Games to target users who are buying a console for the first time but also historical fans of the series, who may want to. to dive back into the sultry atmosphere of Los Santos. No wonder, Therefore, that, in view of the publication on the next gen console, the software house has decided to make GTA Online available also in stand alone format, which can even be redeemed for free by PS5 users in the first three months of its release.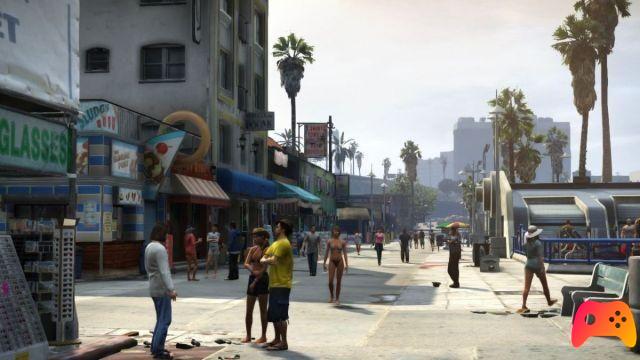 Rockstar Games also announced that GTA V will be released on next-generation consoles starting November 11, 2021, the day on which the stand alone edition of the multiplayer sector will also be made available.
► Grand Theft Auto V is an Adventure-Action game developed and published by Rockstar Games for PC, PlayStation 3, PlayStation 4, Xbox 360 and Xbox One, the video game was released on 17/09/2013 The version for PC came out on 14/04/2015 The version for PlayStation 4 came out on 18/11/2014 The version for Xbox One came out on 18/11/2014
Grand Theft Auto V is not a game worth buying - we decided to rate it with a %, if you are interested in learning more you can read the Grand Theft Auto V Review