With the participation of the English ambassadors
Bandai Namco and Arc System Works have brought together some of the UK's biggest fighting game ambassadors to create a new trailer for Guilty Gear Strive.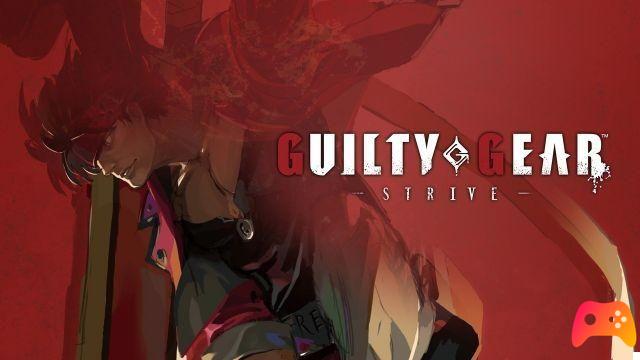 The trailer includes the presence of:
Daisuke Ishiwatari, the creator of Guilty Gear -Strive-
Ketchup & Mustard aka. Ryan and Jake, two twins best known for their fighting game commentaries and their Twitch channels
Damascus aka. Samad, an esports host, presenter, event manager and fighting game expert
Tyrant aka. Jonathan, a famous content creator, ambassador and presenter
Guilty Gear -Strive- will be available fromJune 11 2021 for PlayStation 4, PlayStation 5 and PC. Those who pre-ordered the Deluxe or Ultimate Edition will have Early Access to the game from June 8th.
► Guilty Gear: Strive is a fighting game developed and published by Arc System Works for PC, PlayStation 4 and PlayStation 5, the video game was released on 09/04/2021