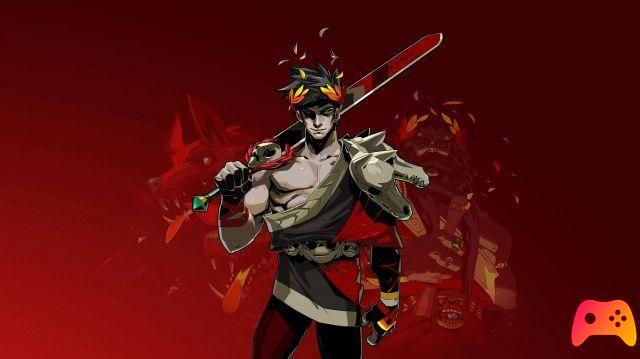 Hades was one of the videogame revelations of the year and was able to conquer critics and audiences. The role-playing game developed by Supergiant Games, in fact, was originally released in 2018 in early access and the market launch took place in September 2020.
The development studio is obviously supporting Hades with updates to improve the user experience. Already starting today is in fact An update is available that introduces a much awaited feature by players who have the title on both PC and Nintendo Switch: cross-save. This feature allows you to share save data with all platforms for which you have a copy of the game.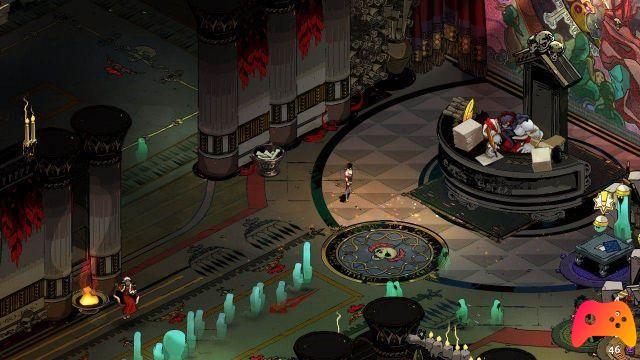 To announce the implementation of the cross-save was the same Supergiant Games who, on Twitter, briefly explained how to take advantage of the feature. Just select the "cross-save" option from the Nintendo Switch main menu and connect to your Steam or Epic Games Store account.
Hermes is here with some good news: Our Cross-Saves update for HADES is out now on Nintendo Switch!? ↔️☁️
Please read the in-game Help & Info section for details. This update also includes various other improvements from our post-launch PC patches. #HadesGame #NintendoSwitch pic.twitter.com/UgwBRQsUOo
- Supergiant Games (@SupergiantGames) December 16, 2020
Once these simple steps have been performed, you can load your save data. We remember that Hades update introducing cross-save is available for all platforms on which the game was published.
► Hades is a scrolling-indie RPG-Beat 'em up game developed and published by Supergiant Games for PC, Mac and Nintendo Switch, the video game was released on 17/09/2020
Hades is a beautiful game that cannot be missing from your collection: we have decided to evaluate it with a 85%, if you are interested in learning more you can read the Hades Review