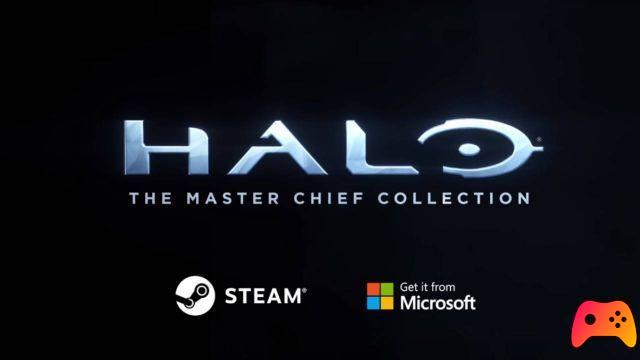 Halo, XBox's historic IP, exceeds ten million downloads on PC with the Master Chief Collection.
It was the December of the 2019 when Halo: The Master Chief Collection landed on Steam, GamePass e Windows Store. Since then, Microsoft's brand popularity has rapidly grown to current figures.
Shannon Loftis, general manager of Xbox Entertainment Studios, confirms in an interview Microsoft's intention to to establish itself in the PC market, stating in this regard that the Redmond giant is working methodically to expand its production capacity in the field of personal computer gaming.
In fact, in recent years Microsoft has bought some of the largest development houses in the industry, including names like Obsidian, Bethesda and Ninja Theory. This easily gives a way to understand that Halo is not the only ace in the hole of the American publisher. In this regard, Loftis also declares that the company's intention is to export to the PC market both their already established franchises, as well as intellectual properties that have not been published so far.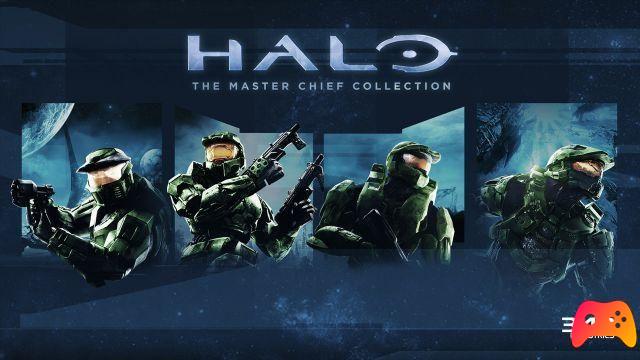 Micosoft's maneuvers seem to be fruitful, in fact among the ten million players of the PC version of the Master Chief Collection many had never played a Halo before. According to Shannon Loftis, the Redmond house is encouraged by these data, seeing in windows users a significant opportunity to reach new audiences.
Xbox, however, has not limited itself to declaring a few numbers, but has taken the opportunity to announce the latest news regarding the sci-fi FPS brand: Halo Infinite will feature cross-platform multiplayer. Loftis then closes her speech, noting how the Xbox ecosystem allows players to maintain multiplayer, customization elements and save data across all their platforms.
► Halo Infinite is a Shooter type game developed by 343 Industries and published by Microsoft Studios for PC, Xbox One and Xbox Series X, the video game will be released on 30/09/2021 (in 104 days)