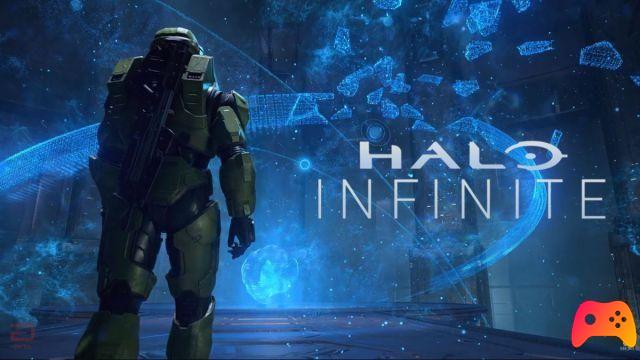 Expected by many, especially those who intend to make an Xbox Series X or Xbox Series S theirs, Halo Infinite is always at the center of speculation and rumor after 343 Industries announced the postponement date to 2021.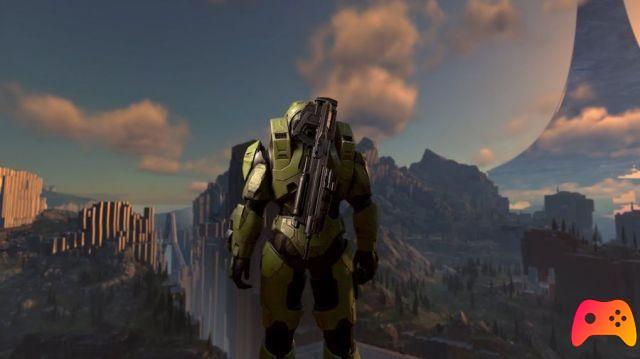 Unfortunately, after this shocking news, 343 Industries has not yet indicated an official or more specific release date, tuttavia Brian Jarrad wanted to release an explanatory Tweet in which he indicated that "We have not yet set a release date for Halo Infinite. Everything you see on retail sites are preemption / speculation only ".
PSA: We haven't locked on release date for Halo Infinite yet. Anything you see on a retail site is just placeholder / speculation.
- Brian Jarrard (@ ske7ch) September 24, 2020
A fairly obvious clarification, since officially there have been no different indications neither from Microsoft nor from the same studio that Jarrard is part of as Community Director. In the meantime, the network hosts several rumors, mostly unreliable about it, and it is instead clear that we won't be seeing any other Halo Infinite material for some time, after the 8 minutes of gameplay shown in July.
While Microsoft's forces currently seem to be massively focused on the launch of the new Xbox consoles, scheduled for November 10, 2020 in two versions, and awaiting the return of the Master Chief, you can read our in-depth preview on everything related to Halo Infinite.
► Halo Infinite is a Shooter type game developed by 343 Industries and published by Microsoft Studios for PC, Xbox One and Xbox Series X, the video game will be released on 30/09/2021 (in 224 days)