343 Industries announces that Halo 3 will receive a new map
343 Industries announced that Halo 3 remastered, title present in Halo: The Master Chief Collection will update, receiving the Icebox map. With Halo Infinite coming on December 8th on Xbox Series S, Xbox Series X, Xbox One and PC, 343 Industries does not want to abandon the community that supports Halo: The Master Chief Collection and thanks to an update arriving this week, the developer thanks to the launch of "seasons 8" will introduce a new map taken from Halo 2.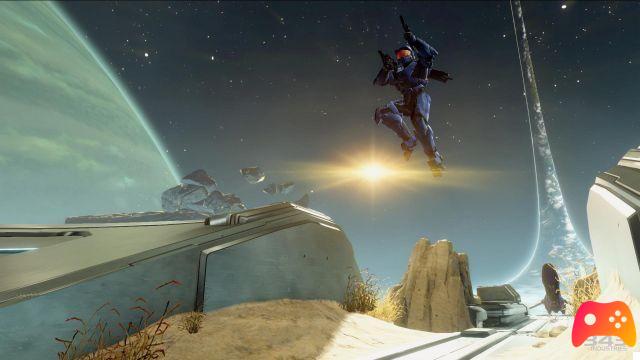 Waiting to find out more about the Halo Infinite campaign, not currently shown by 343 Industries, we remind you that the developer and Microsoft have released some statistics on the recent beta of Halo Infinite.
Specifically, the players in this period totaled over: 519.914 hours in multiplayer, 65.342.411 bots eliminated, 1.346.687 matches played between Bot AI and 4v4, 2.868.678 Weapon Drills completed and about 44.953 hours spent in Weapon Drills.
► Halo: The Master Chief Collection is a Shooter type game developed by 343 Industries and published by Microsoft Studios for PC, Xbox One and Xbox Series X, the video game was released on 11/11/2014 The version for PC came out on 03/12/2019
Version for Xbox Series X from 17/11/2020