According to a rumor, a new chapter of inFAMOUS could arrive, right in view of the PlayStation Showcase 2021.
inFAMOUS could come back with a new chapter which could be announced in the course of PlayStation Showcase 2021, all according to a rumor reported by Nick Baker.
At the moment it is known that in July the domain of inFAMOUS was renewed and Sucker Punch has started hiring for a new title for the PlayStation 5, therefore, the rumors seem to align with the theory circulated on the net in recent weeks. According to Baker, the news must be taken with a grain of salt as he has no way of confirming its veracity.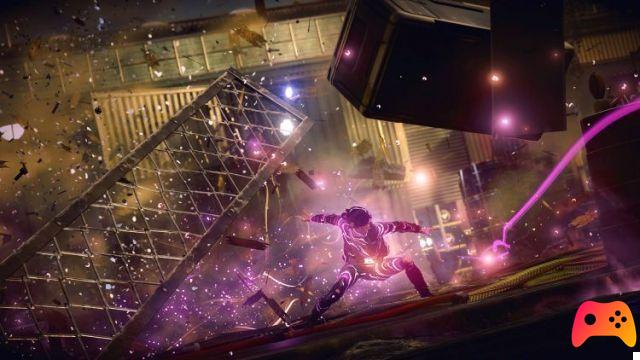 The inFAMOUS series is actually very popular, the title has achieved great sales especially in the launch period of PlayStation 4, despite this, Sucker Punch then dedicated himself to a new IP or Ghost of Tsushima. Rumor or not, the truth will be uncovered on September 9th during the PlayStation Showcase to which are added the rumors of a remastered by Alan Wake.
Source
► Infamous: Second Son is a Shooter-Platform-Adventure type game published by Sony for PlayStation 4, the video game was released on 21/03/2014