The RPG is developed by Bandai Namco Studios.
Bandai Namco has announced a new Japanese anime-style RPG: Scarlet Nexus. The title, presented during the Inside Xbox (digital event increasingly focused on Xbox Series X, looks like a colorful, lively and, above all, very frenetic Action RPG. A peculiarity that could be greatly appreciated by fans of the genre is the presence of telekinesis.
In fact, this ability will allow you to have a gameplay based on both direct and psychic battles. This means that the game world built by the developers will be fundamental in the action and must be designed to allow maximum interaction. Also during the Inside Xbox it emerged that Scarlet Nexus, like many other titles, can be purchased on Xbox One and also enjoyed on Xbox Series X, once the transition to the next generation console has been made.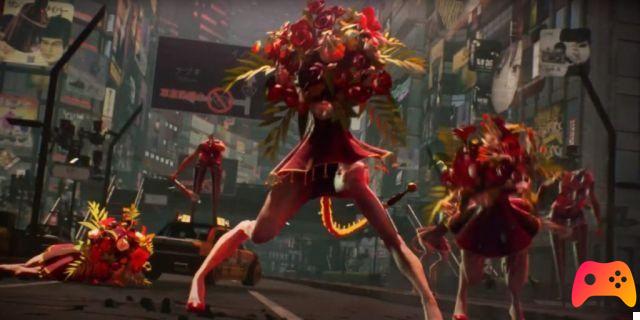 Recall that, in addition to Scarlet Nexus, Inside Xbox has seen a succession of different titles and trailers and that you can find out more through the full coverage of the event on our pages.