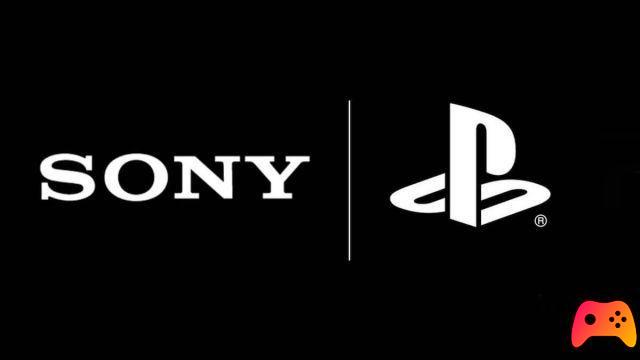 A job advertisement would appear to confirm this.
The rumors had already been running around for a few days, but a job announcement seems to have further confirmed them: Sony would be adapting its most important IPs to bring them to the mobile world.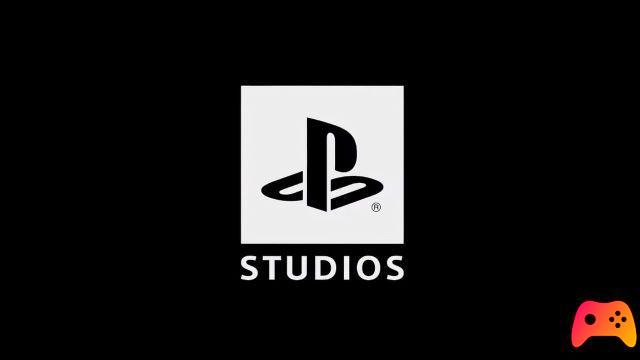 The PlayStation Studios are in fact looking for a "Head of Mobile" who has the leadership skills and the talent to "lead the development and strategies of mobile games and who can help shape the future of video games for a world-class studio".
As Head of Mobile, you will develop the strategy for PlayStation Studios mobile games and you will help lay the foundation for future growth opportunities.
You will guide all aspects regarding the expansion of our development from console and PC to mobile and live services, with the aim of successfully adapting the most popular PlayStation franchises for the mobile world.
You will be responsible for building and managing a specialized mobile team and will lead this new department within PlayStation Studios.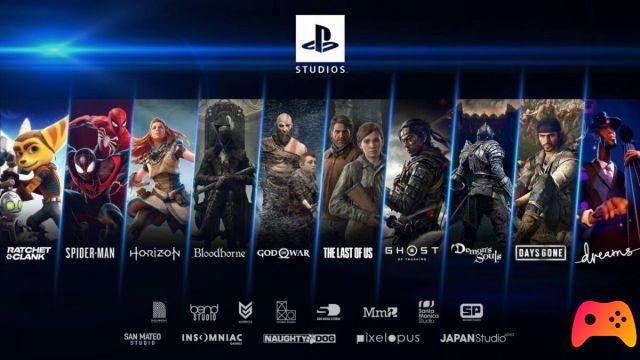 Although there is no official confirmation of games for smartphones and tablets in development, the job posting leaves little room for imagination.
Certainly, this new strategy would be in line both with the downsizing of some historical studios such as Japan Studio, and with the new corporate directives that would see Sony focus its interest on the most important IPs and leave aside the smaller and more experimental ones.
In short, it seems to be in the air of great changes at PlayStation.
And what do you think of it? Would you be happy to see series like Uncharted, God of War or Gran Turismo coming to portable devices?