In 2013 one of the most famous thieves in the gaming world made his last appearance on our screens, with a farewell that had more the flavor of a goodbye. Over the years, however, the hopes of seeing Sly Cooper again at work have faded, even if never zeroed out. And suddenly a well-known insider tells us that it should be Sony's plans to bring the beloved raccoon back to the new consoles.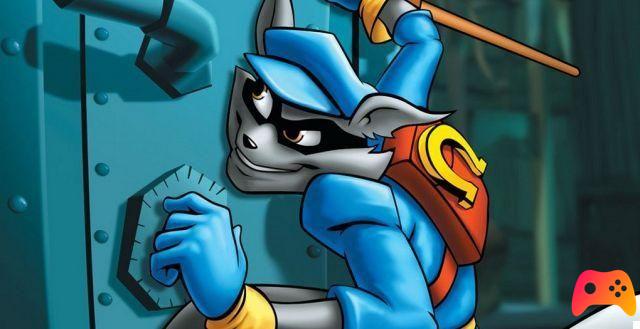 The insider in question is XboxEra's Nick Baker, who had already anticipated announcements in the past proving to be a fairly reliable source, while other times he completely missed the mark. It is therefore a rumor to be obviously taken with due caution.
Hey Sly fans. I guess some good news? My "normal" Sony source (was originally told by a newer source) just confirmed to me that Sly is indeed coming back. That's it. That's all. Just an update since many of you still DM me to this day.
— Nick (@Shpeshal_Nick) October 4, 2021
In tweet above, Nick addresses Sly's fans by reporting that a standard source of his has confirmed that the character is about to return, but without saying anything else. A Ratchet & Clank-style remake of the title may be in development at Bluepoint Games studios (recently acquired by Playstation Studios). While it is less likely the arrival of a classic remastered of the four chapters, given that the series has already been remastered once for PS3.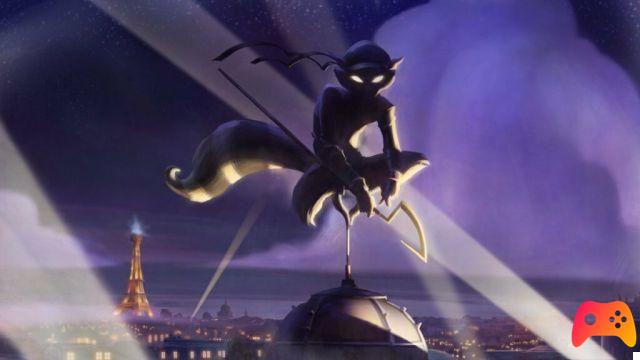 We therefore await further information, hoping that some confirmation from official sources will soon arrive. In the meantime let us know in the comments section if you would love to see Sly Cooper return to next generation consoles.
► Sly Cooper: Thieves in Time is a platform-type game published by Sony for the PlayStation 3, the video game was released on 05/02/2013