According to a rumor circulating online, it seems that a new game in the historic Killer Instinct series is in development.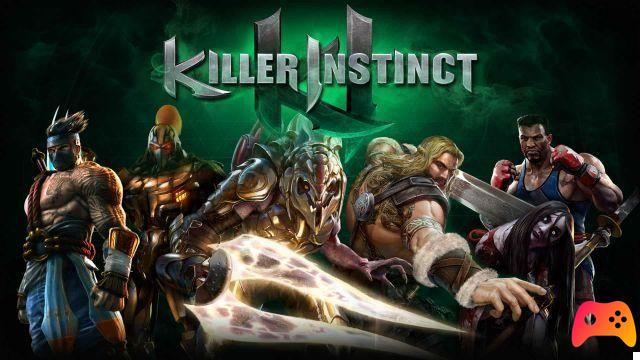 The beloved Rare series hasn't returned to our consoles in quite some time. In fact, if we have to go back to the last Killer Instinct released, we have to go back to 2013.
Well, according to what has reported Nick Baker of XboxEra Podcast, a new game of Killer Instinct would be in development at the Xbox Game Studios.
To increase the certainties and hopes for a return to the series, there are the words of Phil Spencer not long ago, who revealed that "it was not entirely over with Killer Instinct".
Obviously, we advise you to take everything with a grain of salt as it comes to rumors. However, stay tuned to our pages where we will report any announcement or news about it.
What do you think of it? Are you also dreaming of a return of this historic franchise? As always, we invite you to tell us in the comments.
► Killer Instinct is a fighting game published by Microsoft Studios for PC and Xbox One, the video game was released on 22/11/2013 The version for PC came out on 29/03/2016 The version for Xbox One came out on 29/03/2016