The news had been on the air for some time and yesterday it was officially confirmed. At the end of the streaming event all focused on Super Smash Bros. Ultimate, Square Enix has announced that the Kingdom Hearts saga will arrive on Nintendo Switch in cloud format.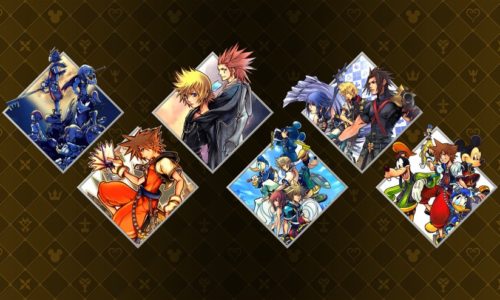 The whole epic of Sora, Donald, Goofy and the other characters is ready to land on the hybrid console too. The various games will arrive inclusive of DLC and additional content. These are the improved editions, those already available on PlayStation 4, Xbox One and PC - via the Epic Games Store. Specifically, the following titles are expected on Nintendo Switch:
Kingdom Hearts HD 1.5 + 2.5 ReMIX
Kingdom Hearts HD 2.8 Final Chapter Prologue
Kingdom Hearts III
It should be noted that all the games will arrive on the Nintendo flagship in the cloud version, therefore without other purchase options in digital or in physical stores.. The 2.8 collection includes Kingdom Hearts: Dream Drop Distance HD, Kingdom Hearts 0.2 Birth By Sleep A Fragmentory Passage and Kingdom Hearts Chi: Back Cover, a film that tells the story of the Foretellers, connecting to the origins of the story and Kingdom Hearts: Unchained Chi. Kingdom Hearts III is instead the most recent chapter in the saga and will also include the Re: Mind expansion.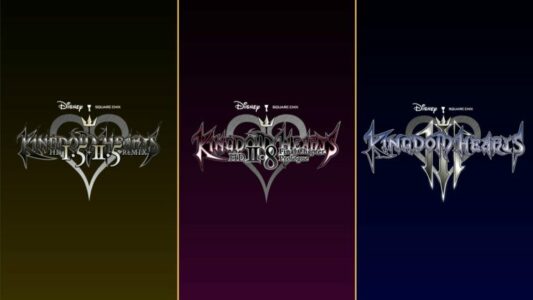 The two collections plus the third iteration will be available for purchase individually or in Kingdom Hearts Integrum Masterpiece edition, including all digital products available in the cloud. For the moment, no precise launch window has been announced. It will be a sort of debut for the saga on the Switch, which for now has reached the platform only with the spin-off Kingdom Hearts: Melody of Memory.
► Kingdom Hearts III is an Action-JRPG game developed and published by Square Enix for PlayStation 4 and Xbox One, the video game was released on 25/01/2019
Kingdom Hearts III is a game to own at all costs: we have decided to evaluate it with a 95%, if you are interested in learning more you can read the Kingdom Hearts III Review by Giampiero Ruggiero.