The alliance may just be the first of many for the Japanese company.
Konami announced a new partnership with the Polish development studio Bloober Team(The Medium, Layers of Fear), with the intention of combining the characteristics of the two companies for the production of high quality content.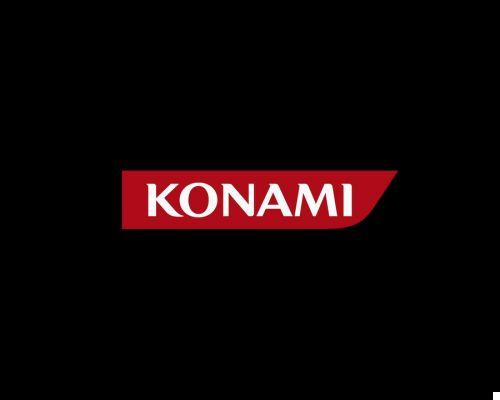 Bloober Team CEO Piotr Babieno commented explaining how it is a historic day for the company, the culmination of many years of work. The partnership with a renowned company like Konami, according to Babieno, indicates that the studio is now an equal partner of the industry leaders.
Even Hideki Hayakawa, president of Konami Digital Entertainment, said he was enthusiastic about the agreement: according to him, in fact, Konami has managed to provide unique entertainment content over time, which takes advantage of the latest technologies in the sector. Thanks to this alliance it will now be possible to continue on this wavelength, continuing to produce high quality content.
Konami explains how this partnership will make it possible to work on both new and existing IPs. It also explains how the alliance with Bloober Team is part of an area on which the company intends to work further, to evolve his approach to video game development: will then be explored further partnerships in the future with other development studios, as well as alike the projects of the internal teams will continue.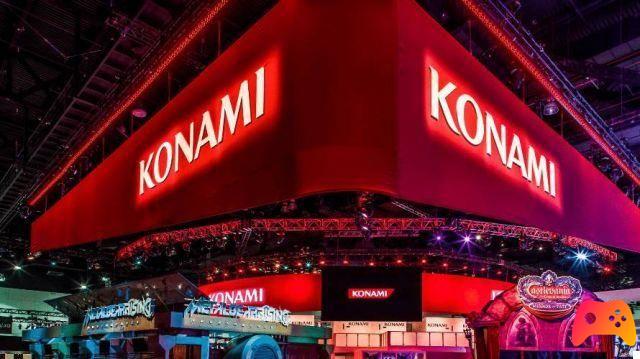 Konami has been the subject of interest in recent weeks regarding a new Silent Hill and this announcement, although obviously does not confirm anything about it, does nothing but throw fuel on the fire, especially considering the words of Konami which does not exclude further agreements of this guy.
And you, what do you think? Are you happy with this Konami choice?