New trailer released
Ravenscourt and DESTINYbit have announced that Dice Legacy will be out next September 9th. The unique dice-based survival city builder will be available on Steam, GOG, Epic Games Store and Nintendo Switch.
To celebrate the release date, a new video has been released that offers a broad overview of the gameplay of Says Legacy and what awaits players when their ship docks on the shores of its uncharted world.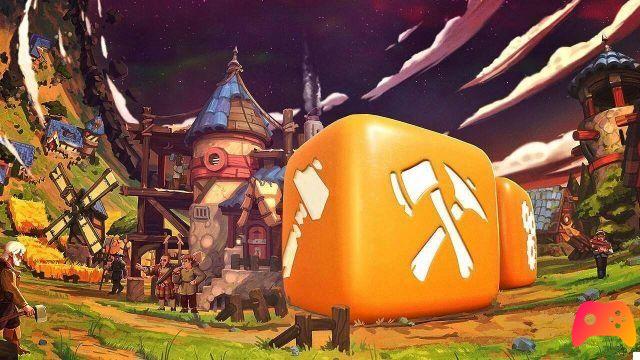 The gameplay overview explains the first steps in establishing a thriving settlement on the shores of this unknown new world, hidden by the fog.
Take care of your population by building food and drink supply chains to keep them happy and healthy. Don't forget to stockpile supplies that will last through the harsh winter, which is just one of the challenges and dangers you will face.
Hostile forces will try to steal your possessions and attack your buildings, so make sure your settlement has soldiers to defend it.
Push back the fog and expand your kingdom in a game unlike any other. Explore ruins and uncover ancient secrets. Forge powerful new dice to aid you in your quest to dominate the entire world of rings as you create your own destiny in Says Legacy.