A developer speaks about the new generation.
Interviewed by Gamingbolt magazine, Bartosz Kapron, CEO of the Polish studio The Parasight, expressed his interesting point of view regarding PlayStation 5 and Xbox Series X, particularly on the GPU front.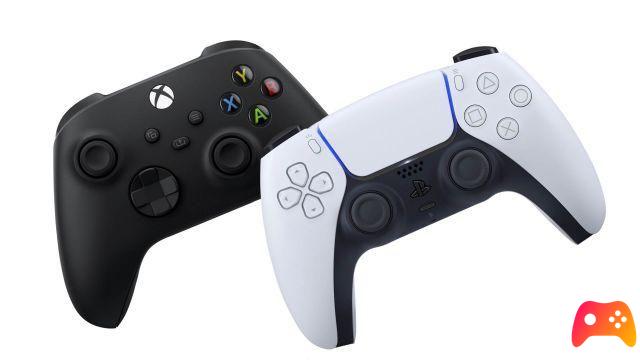 I think the difference between PlayStation 5 and Xbox Series X is not that significant. I am quite convinced that every developer is happy to no longer have a situation like the old generation, where the differences between PlayStation 4 and Xbox One have become evident in particular in recent years. We developers must always remember that if we publish a cross-platform game we must keep the least performing hardware as a reference point.
In short, a very important consideration made even clearer by the Cyberpunk 2077 case, whose PlayStation 4 and Xbox One versions are still problematic.
We'll see if in the years to come, when the developers have become more familiar with the new consoles, Bartosz Kapron's statements regarding the two different GPUs will still prove valid.