The beloved classic Japanese RPG comes in a remastered version.
Square Enix announces the release of the remastered version of a classic Japanese RPG, or Legend of Mana. The title is the fourth installment in the Mana series. The game is available on Nintendo Switch, PlayStation 4 and PC.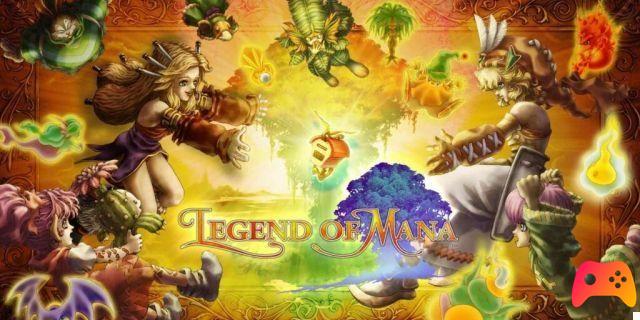 In Legend of Mana, players will embark on an extraordinary adventure in search of the mystical Mana Tree seen in a dream. During the journey you will find that the world map is empty. During the adventure they will get special artifacts to place on the map to bring cities and dungeons to life. They will also be able to collect eggs and raise monsters that can be useful in battle.
The game includes remastered graphics and some rearranged soundtrack tracks, including "Hometown of Domina". It will also be possible to choose between the original soundtrack and the new one. In addition, the game includes the "Ring Ring Land" minigame, available for the first time in the Western market. Over the course of their adventure, players will encounter a diverse cast of characters, face fearsome monsters in real-time combat, and explore the vast world of Fa'Diel.