Possible release of a demo for the long-awaited Sega title
Not long for the global launch of Lost Judgment, but it is possible that players have a chance to try it out even before its official release. According to the Twitter account "PSN Releases", indeed, a demo is coming for Sega's latest effort.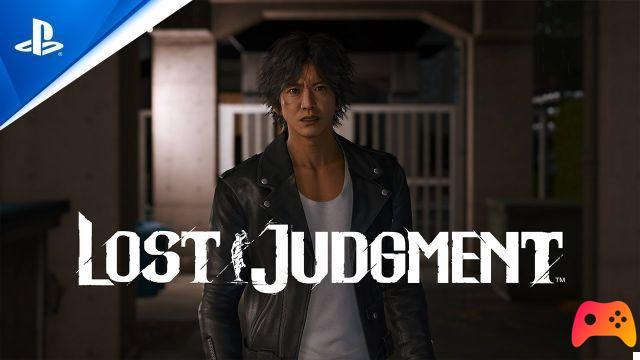 It seems that some files related to Lost Judgment have in fact been included in the Japanese database of the PlayStation Network, specifically, it would be a certain "Unjudged Memory Trial Version", Which from the name appears to be some trial version. It would not be the first time that PSN Releases has predicted the release of a demo, on the other hand there is still talk of a datamining channel, but for the moment there is no official confirmation from the developers.
Lost Judgment will be the first of the Yakuza spin-offs to be launched simultaneously around the world, there would therefore be nothing strange if this demo was also distributed internationally, especially considering the recent stylistic change undertaken by the brand. Unfortunately it is not yet known if and when fans of the saga will be able to try the new title in advance, but certainly their expectations are (and probably will remain) high.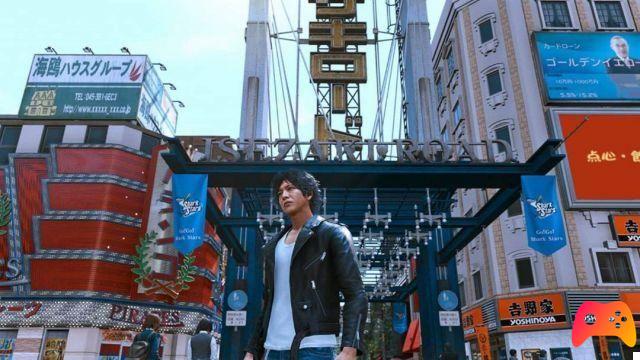 Lost Judgment will be released on September 24th su PlayStation 4 e PlayStation 5, Xbox One, Xbox Series X ed Xbox Series S, until then keep following us for any new updates.