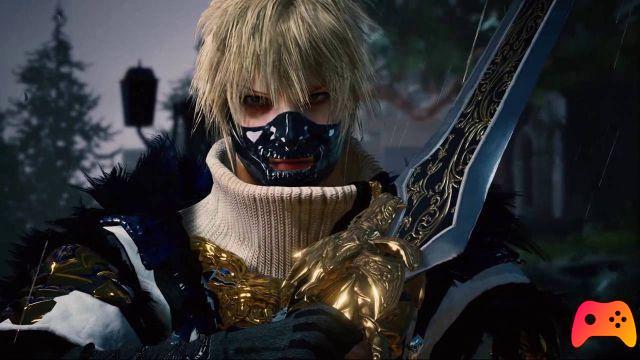 After a long wait, the title is back in the spotlight!
Lost Soul Aside, signed action role-playing game China Hero Project, after the initial announcement of his future arrival - dating back to 2018 - he left the stages, avoiding showing his own characteristics. To break the silence was a new gameplay video that, published only recently, allows you to get a little more in-depth idea about the game currently in development for PlayStation 4.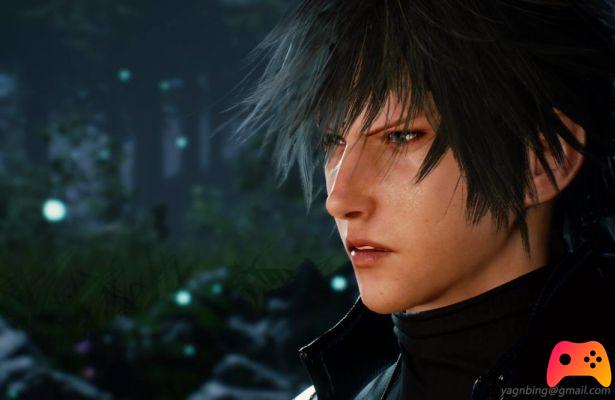 According to the movie, lasting about 18 minutes, the action RPG would seem to wink at a union between fantasy / supernatural and technology. The video particularly focuses on some fights that, all based on extremely fast pacing, very varied moves and incredibly scenic attacks, would bring the mind back to the style of the series. Devil May Cry.
To help the mysterious protagonist of Lost Soul Aside, not only in the clashes but also in the phases dedicated to movement in the game world, it would seem to be a strange spirit with the features of a dragon. The latter, capable of both communicating with the main character and changing his appearance according to the needs of both, would seem indispensable in terms of narrative, although the film is not intended to deepen this aspect.
Certain, however, is the nature of the game world in which the character will find himself: the latter is in fact a contrast between splendid and ancient ruins and spaceships, creatures and robots with a futuristic appearance, completely anomalous compared to the rest. The same impression is provided by the boss fight shown in the final part of the video which, characterized by bright colors and a huge monster with demonic features, develops among the beautiful ruins of a temple over which nature has taken over.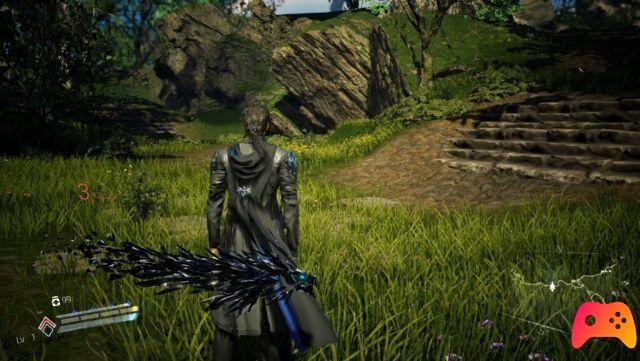 The gameplay of Lost Soul AsideUnfortunately, in addition to allowing you to take a deeper look at the frenetic combat and graphics, it does not reveal much more about the stage of development, the release or the plot. At the moment the only certainty is, therefore, that the action RPG of China Hero Project is in development for PlayStation 4.
► Lost Soul Aside is an RPG type game published by Sony for PlayStation 4, the video game was released on 31/12/2018