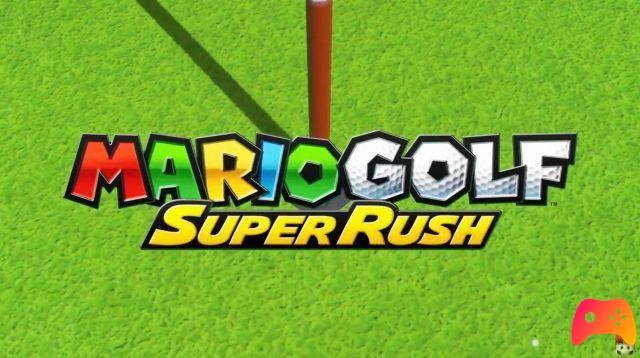 The video shows the news of the Nintendo game.
A videogame icon and a multifaceted sportsman, Mario is preparing to return with a new sporting adventure. We obviously speak of Mario Golf: Super Rush, which will be available from 25nd June this year on Nintendo Switch. The sports game is the protagonist of a new trailer released by Nintendo, which shows many of the innovations that await the players.
Within Mario Golf: Super Rush you can choose between 16 characters from the Mushroom Kingdom, each with unique abilities and special moves, which allow you to gain advantage over your opponents during battles against the CPU or in online battles with other players.
There is no shortage of different routes, with 6 different settings to choose from. Great variety also in terms of modalities, with the new one Speed ​​Golf, in which long courses require you to hit the ball and then run after it to hit it again, avoiding obstacles and overcoming opponents (with all available means); Golf battle, a variant of the previous one in which the one who manages to score three holes more quickly triumphs; Golf Adventure, an experience that allows players to experience an adventure in which to face challenges and increase the experience of their Mii character; Golf Standard, classic mode that allows you to compare yourself with the normal rules of sport.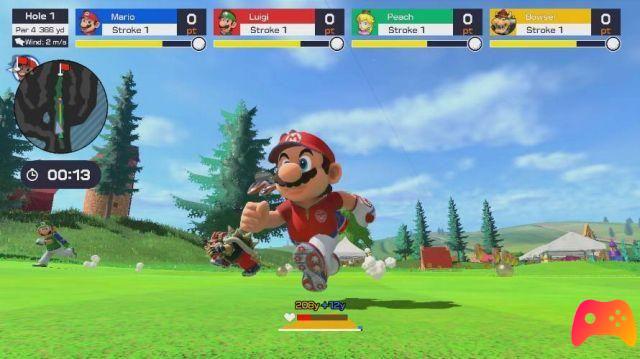 Each type of player will be able to find an experience suited to their skill level: gods
simple controls allow you to aim without difficulty
, also selecting the force with which to hit the ball. There is also a technique that allows you to
bend the shot
, avoiding obstacles and thus also controlling the way in which the ball will roll after falling to the ground: to better master this function, several indicators are implemented in Mario Golf: Super Rush, which provide help in directing the trajectory and show information about the structure of the surrounding land.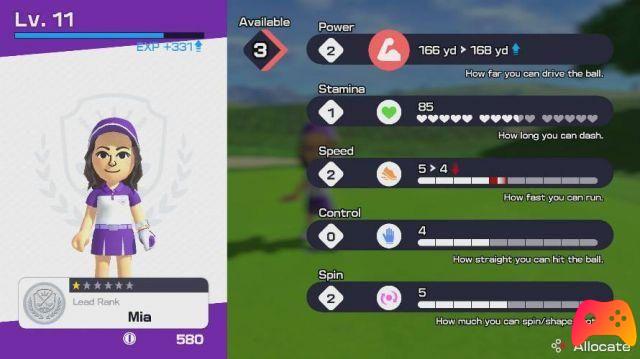 In case you prefer a more dynamic approach, you can hold a Joy-Con e
use it as a golf club
thanks to motion sensors (feature not available in Adventure Golf mode).