No announcements with great fanfare, no official announcement. The fact had already been disclosed and the Shinobi602 insider thought about it and tweeted about it: the writer of Marvel's Wolverine, Walt D. Williams, will be the same as in Spec Ops: The Line.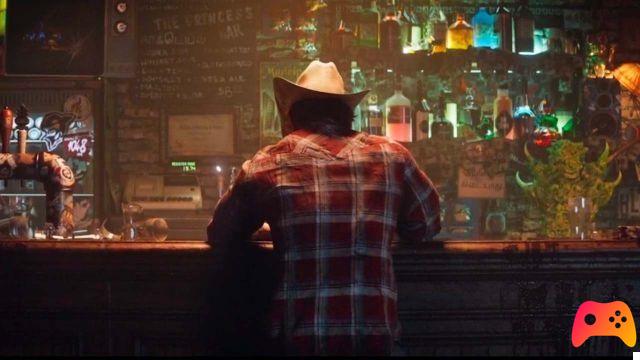 For those unfamiliar with it, Spec Ops: The Line is a FPS released in 2012 on PlayStation 3, Xbox 360 and PC, whose plot differed from the typical clichés of shooter plots by bringing to attention ethical issues capable of making players doubt their own actions.
A narrative like this would go very well with a beloved and sometimes brutal character like Wolverine.
Given the scarcity of information regarding the upcoming Insomniac Games title, it's too early to consider it. What is certain is that a writer like Walt D. Williams might be more than a good choice.