We admire Samus's new abilities and some enemies in the cinematic released by Nintendo.
We return to talk about Metroid Dread thanks to new trailer released by Nintendo showing some new abilities of Samus Aran as well as some scenarios of the planet ZDR, the video of about two minutes shows these details through gameplay phases:
The opponent shown in the cutscene appears to be a Chozo, intelligent and technologically advanced species, which attacks our Samus. It is not the only enemy shown in that we can also find the bestial Kraid, already seen in the previous chapters of the franchise. Finally we know some parts of the Metroid Dread arsenal, shown in this new trailer, and some of the new abilities like Instant Sprint, Hook Beam and Storm Missile.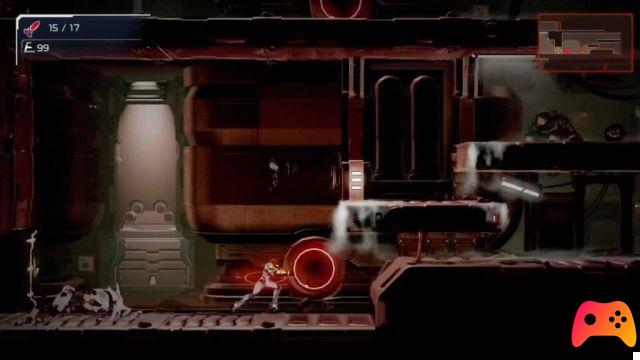 Full details on Metroid Dread and its new trailer are available on the Nintendo website (Metroid Dread Report vol. 6). We remember that Metroid Dread will be available from 8 October exclusively on Nintendo Switch.
► Metroid Dread is a Platform-Adventure game developed by MercurySteam and published by Nintendo for Nintendo Switch, the video game will be released on 08/10/2021 (in 13 days)