The collection of the three Nintendo chapters would already be ready to land on the Switch, but ...
Metroid Prime 4 was announced in 2017, but the title still seems very far from the release on the market: Nintendo has in fact informed the players in January 2019 of the decision to restart the development of the work, in order to guarantee a game that lives up to the expectations of the fans of the brand. To make the news today, however, is not the new chapter of the series, but the Metroid Prime Trilogy, which many would like to arrive on the Nintendo Switch.
According to a report by the famous journalist Jeff Grubb Metroid Prime Trilogy for Nintendo Switch would be ready, but Nintendo would have decided not to release it yet to wait for times closer to the release of Metroid Prime 4, in order to use it as a marketing move to arouse hype in the players and allow those who have not had the opportunity to try the original trilogy to put hand on Switch.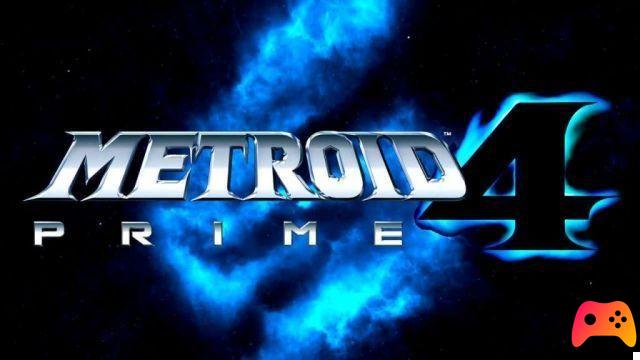 A news that, if it were true, would not even arouse too much surprise: despite the amount of content of the trilogy, it is still a port that would require "only" optimization work from a graphic and control point of view, which, however, could be adapted to Switch without too many architects.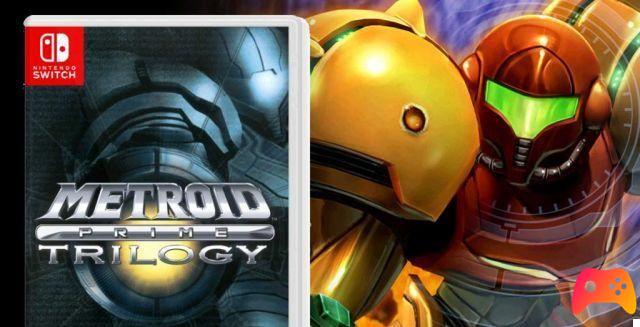 Obviously there is no official confirmation on the matter, although many other reports on the Net have already suggested in the past the real existence of a Metroid Trilogy ready to arrive on Switch, as soon as the right time is right.