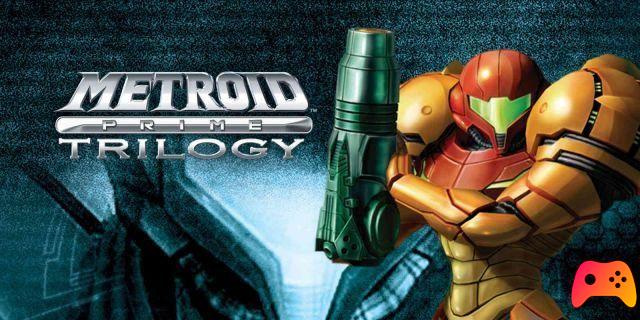 Michael Wikan, former designer of the title, says porting the Metroid trilogy to Switch would be a titanic undertaking.
Rumors about the remastered of the Metroid Prime trilogy, with an attached port to Nintendo Switch, have been around since the announcement of Metroid Prime 4. All fans of Nintendo and the trilogy are still hoping that the port will happen but Michael Vikan, senior designer, is not of the same idea.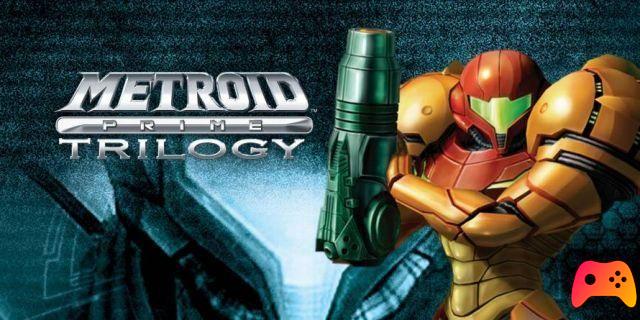 Vikan, in fact, wrote clearly on Facebook how skeptical you feel about the idea of ​​porting. The problem would be not so much on the first two chapters of the saga, but on the third:
It was straightforward to update Metroid Prime 1 and Metroid Prime 2 to motion controls, but converting Metroid Prime 3 to normal controls would be a herculean effort, as it is scripted very specifically using volumetric triggers to detect the motion in precise manners to do specific switches , and the bosses are tuned to take into account the ease of gestural aiming.
The biggest challenge devs would face, therefore, would be to transpose the game's current commands over traditional commands. Furthermore, scripts and codes they should be revised and modified in a brutal way. It is clear that the game is not worth the effort for the designer. According to his experience he writes
Rebuilding the hundreds of interaction sets in Metroid Prime 3 alone, not to mention re-tuning the game play to take in the slower engagement pacing of conventional controls, would probably take a year with a 4-5 person team, full-time, by itself.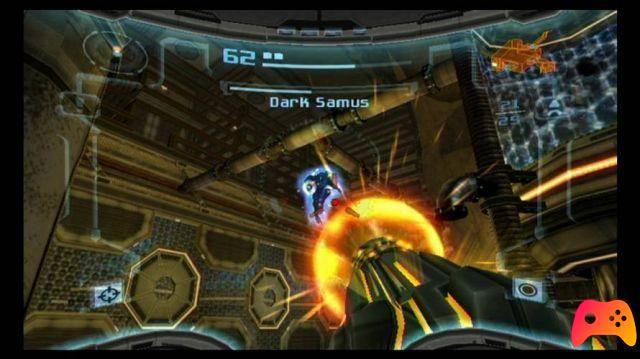 Let's not despair: Vikan's words they are not a sentence. It is possible that the port will arrive in the future, but not in the foreseeable future. We hope, however, that Vikan and the development team will change their minds and allow us to replay the trilogy on a new platform.
► Metroid Prime is a Shooter-Platform-Adventure type game published by Nintendo for Nintendo GameCube, the video game was released on 17/11/2002