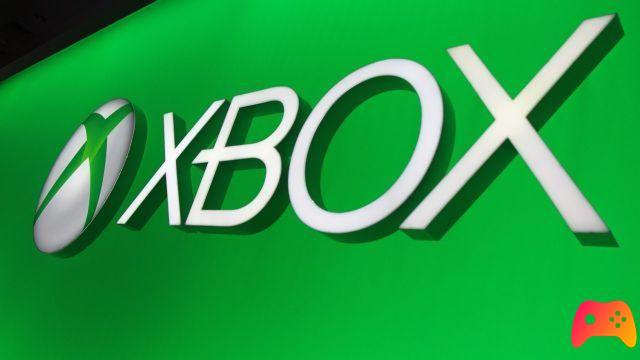 A new acquisition by Microsoft may soon be unveiled.
According to the most recent rumors, a new acquisition of a studio by Microsoft could be unveiled during E3 2021.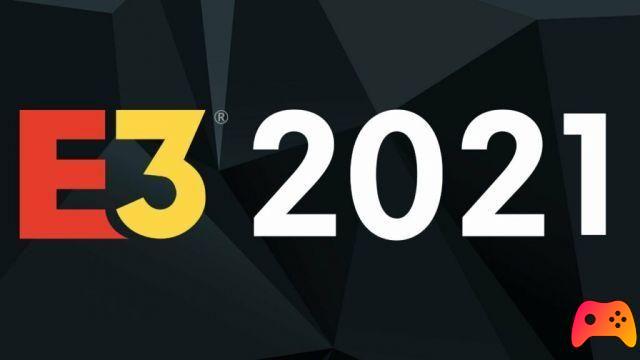 The rumor comes from a Windows Central reporter and, apparently, the acquisition has already been made and is just waiting to be announced.
Recall that in recent years, Microsoft has not spared itself in terms of acquisitions. Among all, the largest was certainly that of Bethesda, the development house of titles such as The Elder Scrolls or Fallout.
To date, we don't know which studio may have been integrated into the Xbox brand, but speculations have already started.
According to Jez Corden, you shouldn't dream big and the acquired studio would be a company linked to the development of titles with a limited budget.
What is certain is that there is less and less of E3 2021 and the digital event prepared by Microsoft and Bethesda, in which - we hope - all our questions will be answered.
What do you think of it? Which studio would you like to see under the Xbox brand? As always, we invite you to tell us in the comments.