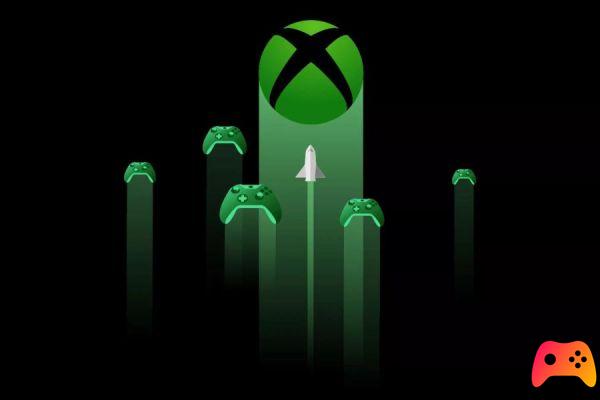 Two weeks before E3, the Redmond house could have unexpected surprises in store.
Between Xbox Game Studios and Bethesda, this year's Xbox E3 showcase it will have to meet enormous expectations. There are many titles for which news is expected: from Starfield to Halo Infinite, passing through a large plethora of projects not yet officially announced but on which there is already speculation.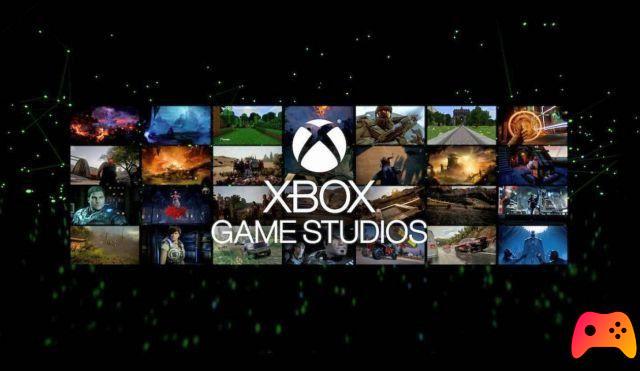 Of all the video games that Microsoft developers are working on, five are the main candidates for the spaces dedicated to the world premieres. Among these, the first in probability can only be Forza Horizon 5. Although the guys from Playground Studios are already working on Fable, it's been three years since the release of the last chapter of the racing game saga and It may be time for a new franchise-related announcement.
Forza has always been the brand with which Xbox has been able to flex its muscles and its characteristic photorealistic style it would be the perfect opportunity to show off the power of the Xbox Series X.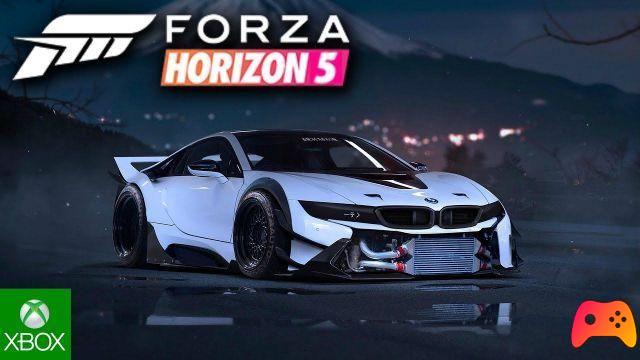 News are also expected from Bethesda and Arkane Studios. If the creators of Prey were already expecting news about Deathloop, now the mysterious Project Omen is added. It would be a title focused on vampires, apparently from the strongly narrative connotation. It seems that the work on this new title is being carried out by Arkane's Austin office, while in Lyon they are dedicated to the aforementioned Deathloop. This project, however interesting, however, it was not revealed through official sources, it follows that any available information is still speculative.
On the Bethesda front, on the other hand, material on the already teaserated Indiana Jones title could be ready, but not only: it would seem that the giants of the former Zenimax group they also got their hands on other intellectual property of Lucas Film, tuttavia there is still no reliable information on the extent of the projects they have in the pipeline.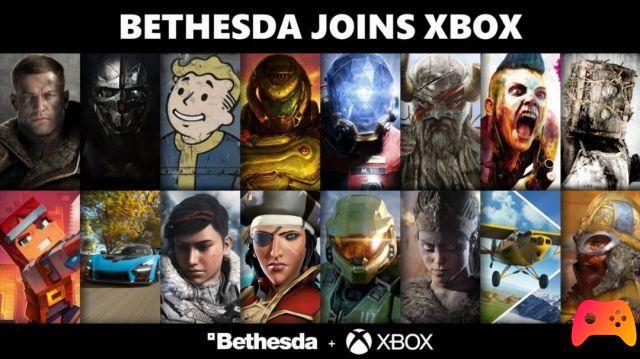 According to some, another important world premiere could be that of a new title by kojima production. Metal Gear's father has closed its partnerships with both Google and Sony, it wouldn't be strange if he developed a game for Microsoft. The time has come to brush up on that horror he was making for Stadia? Well, few publishers are able to offer more substantial funding than the Redmond house.
The latest software house from which we hope to know news is Compulsion Games. The firm had recently started looking for new staff to work on a new project, which it would be the first since it was welcomed under the auspices of Phil Spencer.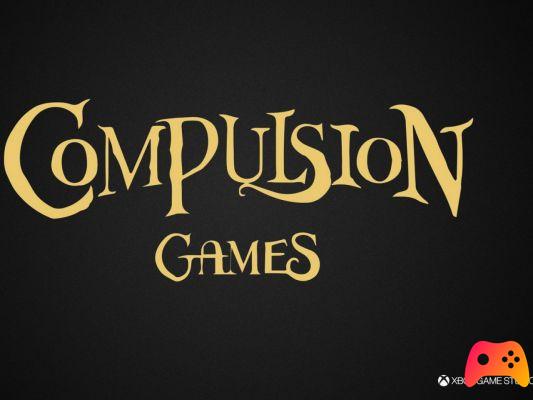 Waiting for more new ones, we remind you that the Microsoft showcase is scheduled for June 12th, keep following us to stay updated.