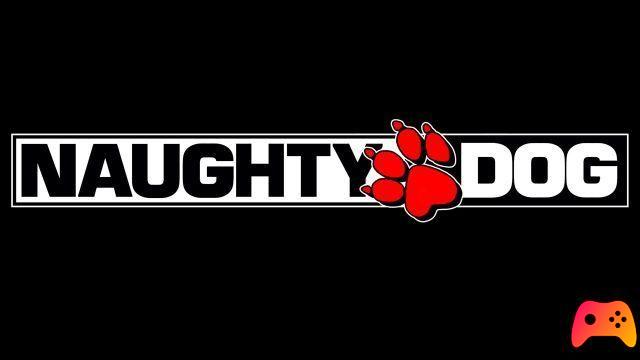 N concluded the PlayStation 4 generation, which ended a few months ago with a videogame masterpiece called: The Last Of Us Part II. Just as it had happened with PlayStation 3, which saw the arrival of The Last of Us right in the final cycle of the console, Naughty Dog is replicated with the second chapter.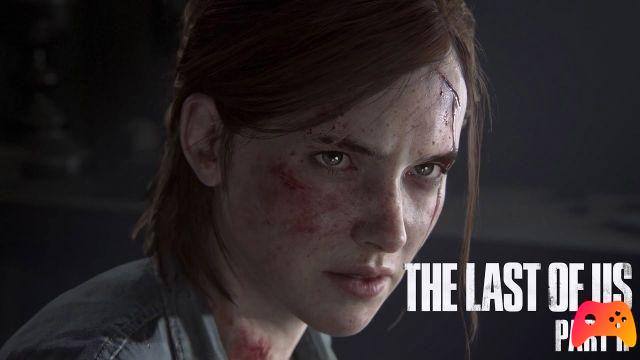 It is natural that the expectations behind the studio are many, especially when they announced that they are working on a new project for PlayStation 5.
Come work with us! We're making something very cool !? https://t.co/ZGU6W3cAKU
- Dr. Uckmann (@Neil_Druckmann) January 14, 2021
The co-president and director N with a post on Twitter, invited all developers to join the team, because the studio is doing something extraordinary. Currently it is difficult to understand what the team is developing, but from the open positions it can be understood that the team is looking for a video editor who will take care of the editing of trailers for the "single player and multiplayer", in addition the team that took care of the realization of The Last Of Us Part II is ready to enhance the studio with numerous figures ranging from "interface designers to programmers and artists".
As always we of Epic Videogames Guide we are waiting to find out what is boiling in the pot at Naughty Dog. We remind you that the software house is currently engaged with HBO for the making of The Last of Us tv series. Stay on our pages for more information.
► The Last of Us: Part II is an Adventure-Action-Horror-Survival game developed by Naughty Dog and published by Sony Interactive Entertainment for PlayStation 4, the video game was released on 19/06/2020
The Last of Us: Part II is a game to own at all costs: we decided to evaluate it with a 98%, if you are interested in learning more you can read the Review of The Last of Us: Part II